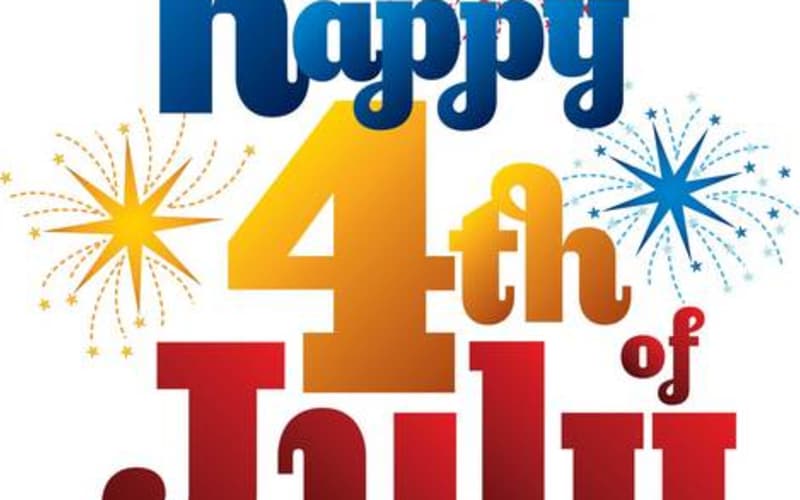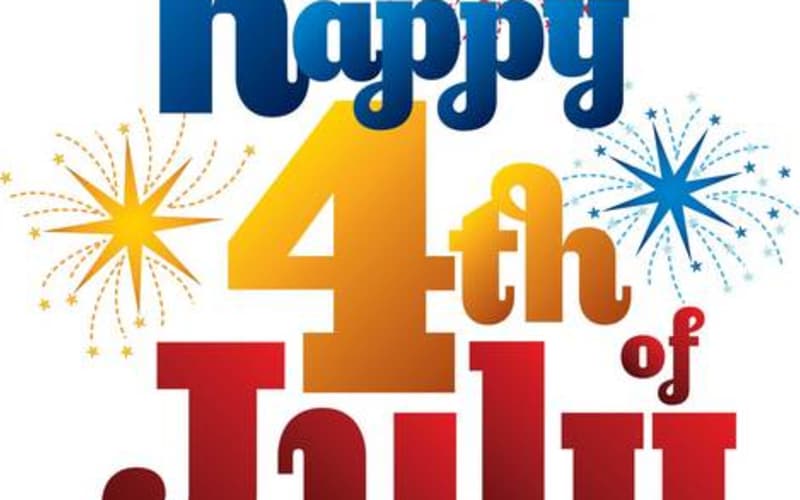 Best Independence Day celebrations happen in Washington (Virginia)
4th of July Festivities Sunday Afternoon July 1 at 4pm ... John Bourgeois' Marine Concert Band Every town should have an Independence Day
June 20, 2018 | Donna Henrickson
---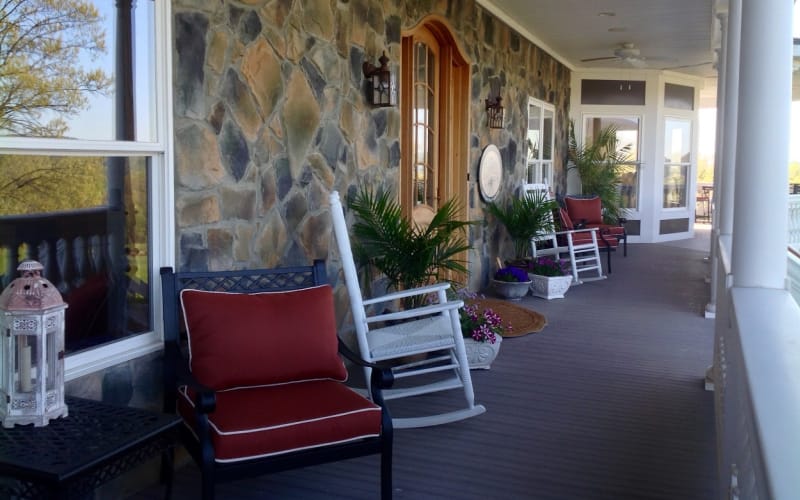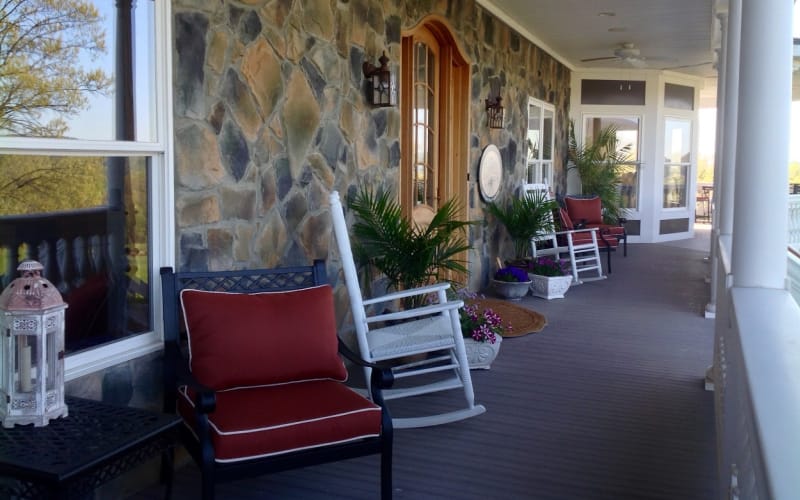 Your favorite "Gone With The Wind" Porch is back ...
The B&B formerly known as Harmony Manor has a brand new look, a new name & a whole new adventure...
May 31, 2018 | Donna Henrickson
---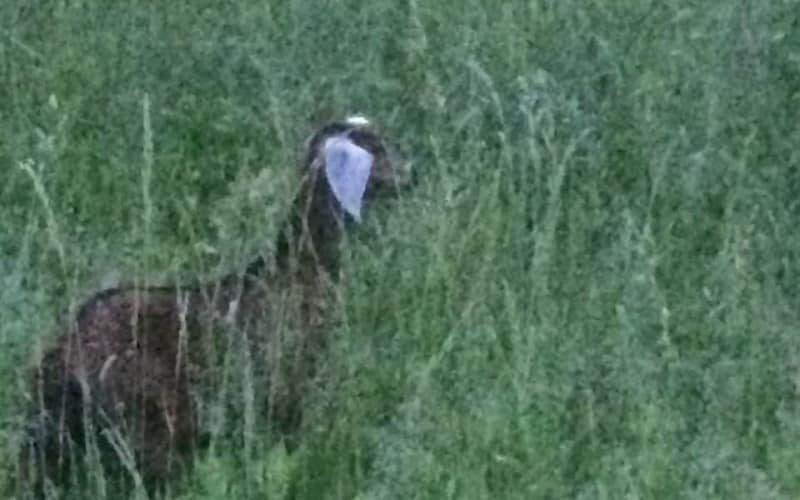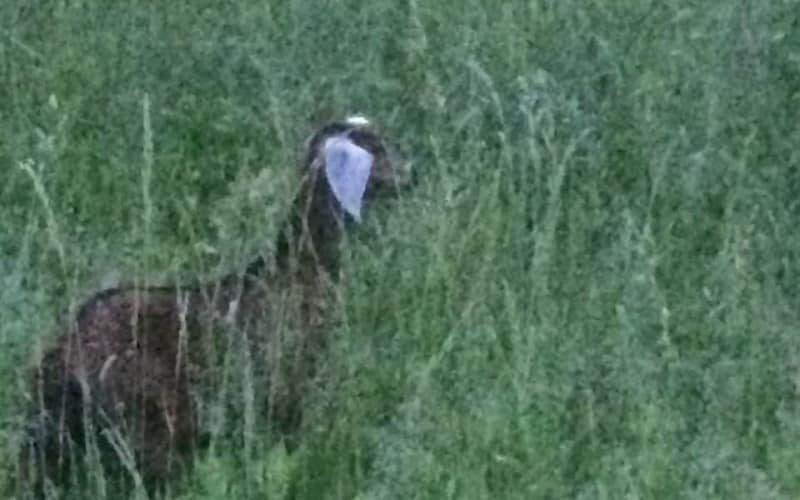 Bear & Goat Saga at Skyline Vineyard Inn
So ... out on the porch watching the rain when we hear ... bleating? ... and say, "is that a goat? Nobody would leave a goat in the middle of a field ... a bear will eat him." Within 3 minutes here
May 29, 2018 | Donna Henrickson
---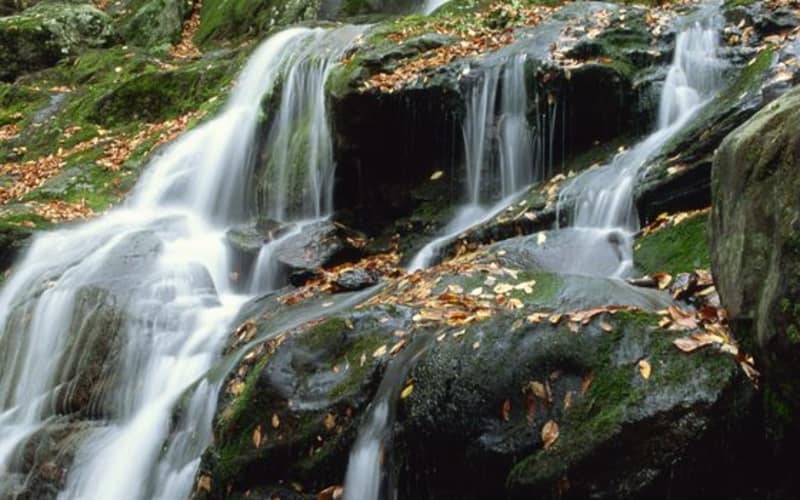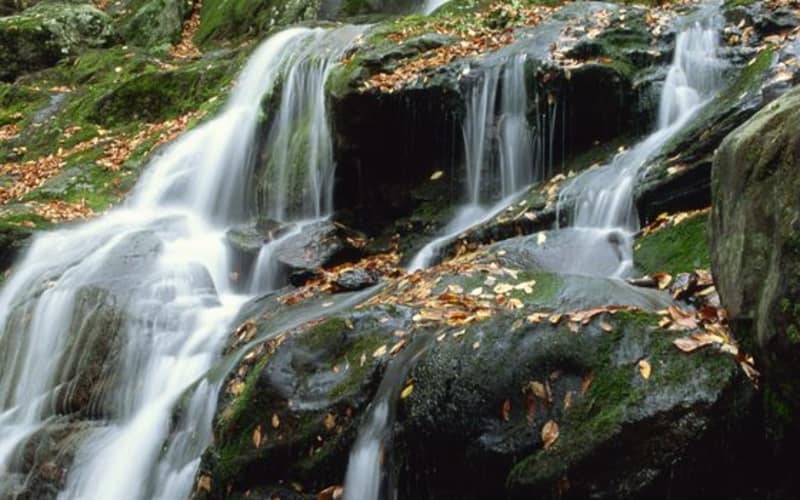 Ooh ... Take a Hike ... to a Spring Waterfall!
Shenandoah National Park (SNP) is filled with cascades of mountain streams dropping into the lower valleys. Lots of hikes to waterfalls are accessible just off of Skyline Drive at the
May 29, 2018 | Donna Henrickson
---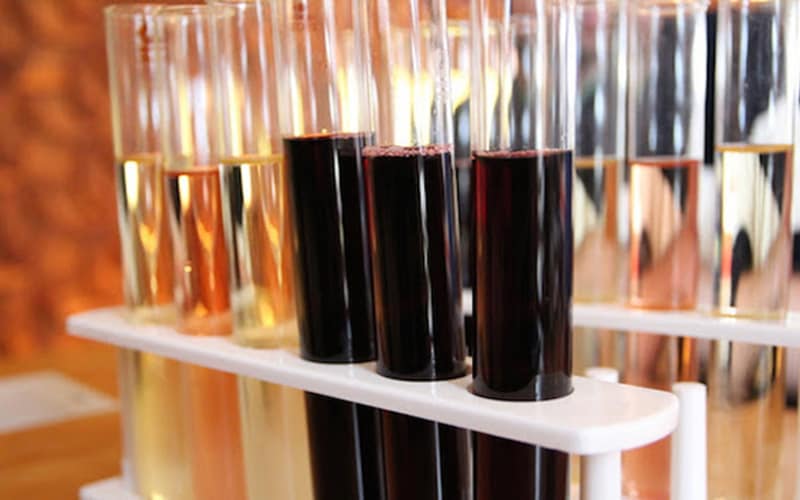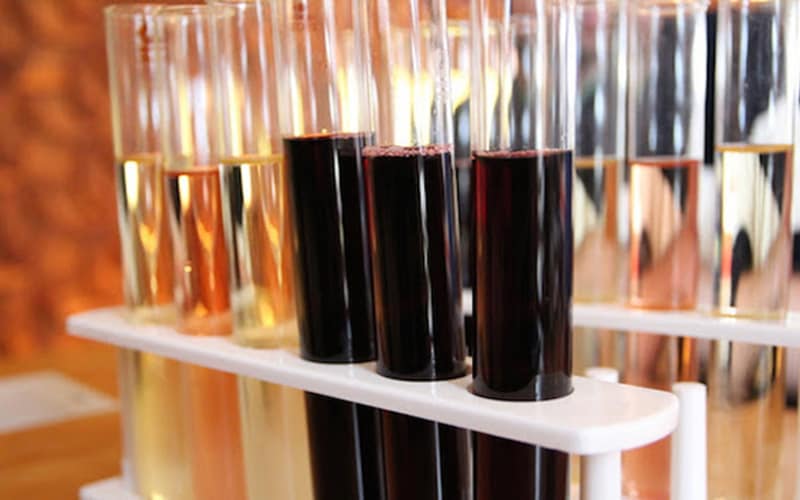 New Blending Lab at Skyline Vineyard in Washington Virginia
Carl & I have been obsessed with perfecting one bottle of wine before we die for the past 14 years .... we call it George!
April 16, 2018 | Donna Henrickson
---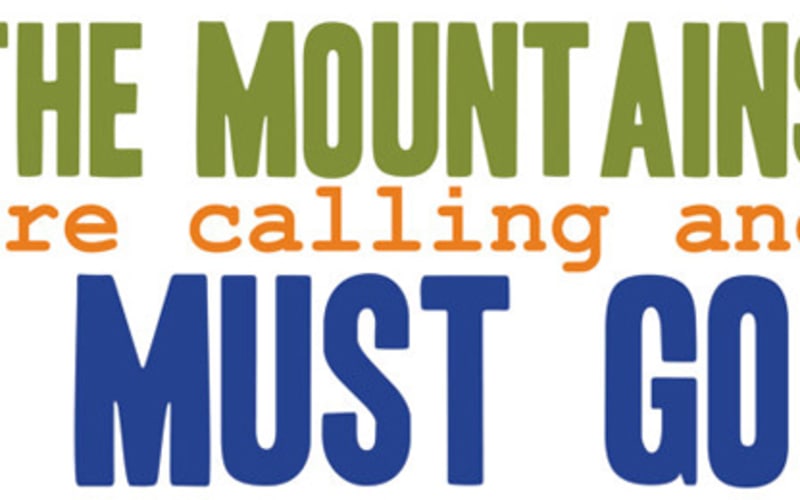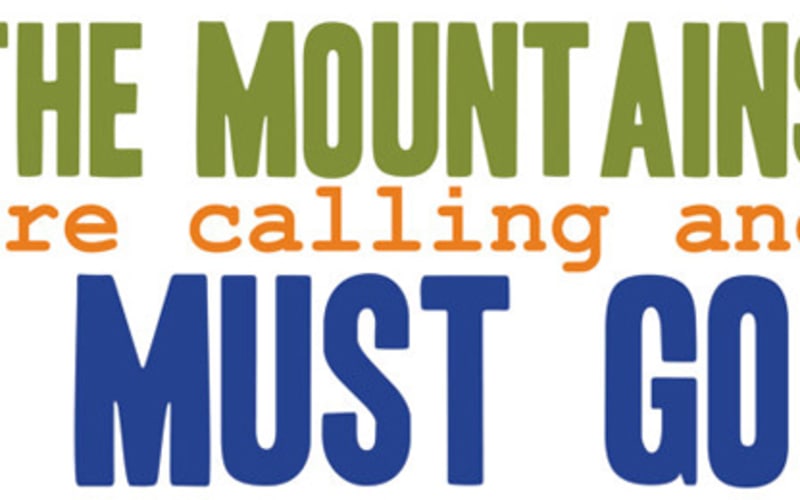 The Mountains are Calling ... SNP Hikes & Sights
Shenandoah National Park (SNP), just 75 miles from the bustle of Washington, D.C., is the perfect escape for relaxation and recreation. With over 500 miles of fantastic trails, Shenandoah is
April 3, 2018 | Donna Henrickson
---
Pages