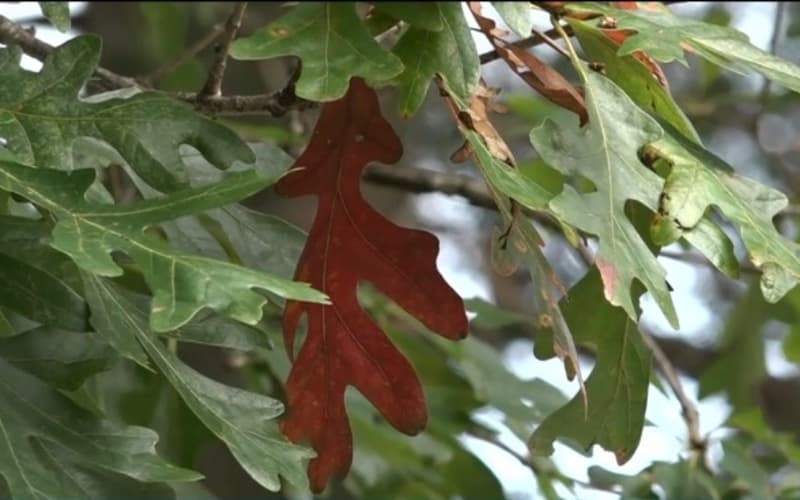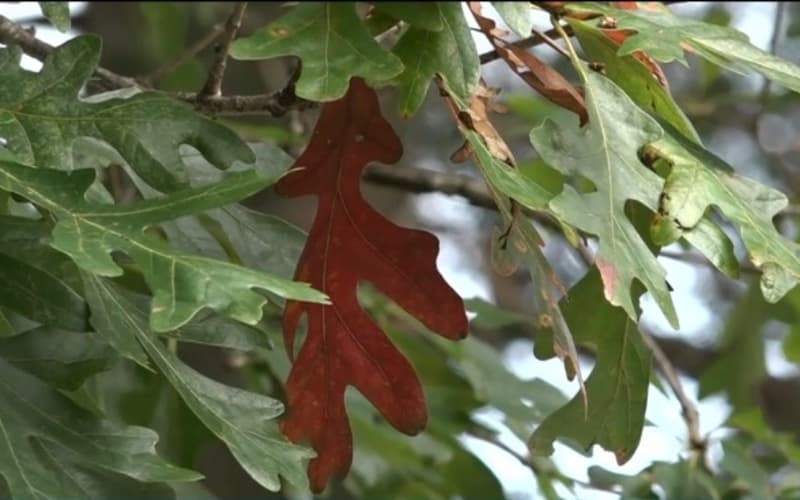 In Search of Autumn
In search of Autumn? … You are so in luck … you didn't miss it … leafing season has still not happened in Shenandoah National
October 17, 2018 | Donna Henrickson
---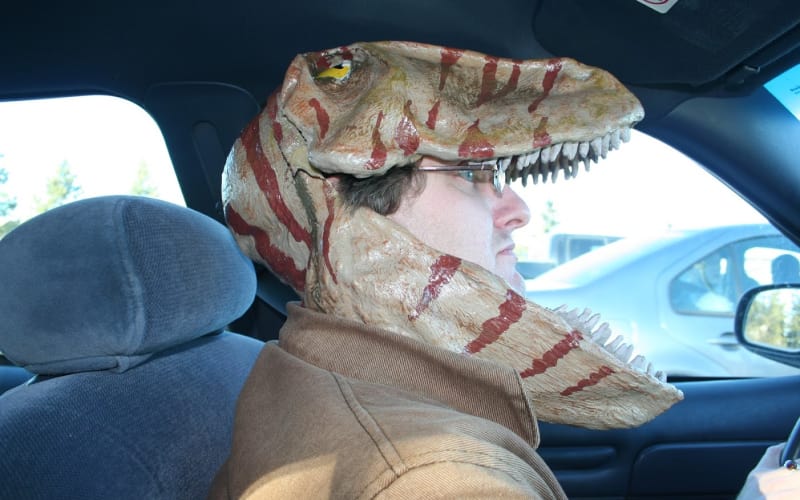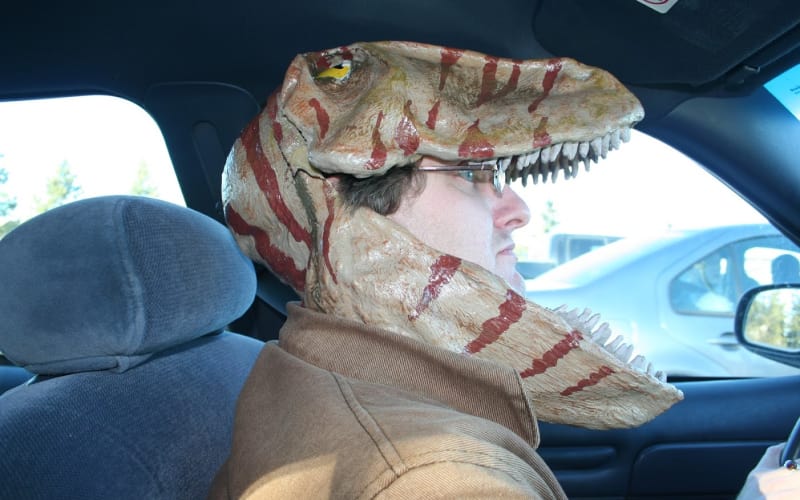 A Crazy Amazing Halloween ...
Whoa - Rappahannock County is about to become the Halloween Meca with a brand new tradition launching this year and an old tradition that has already taken over the entire planet! Come
October 11, 2018 | Donna Henrickson
---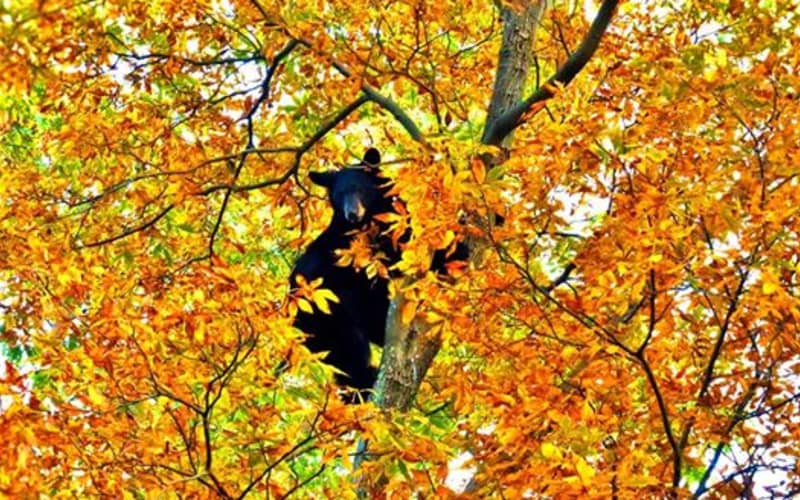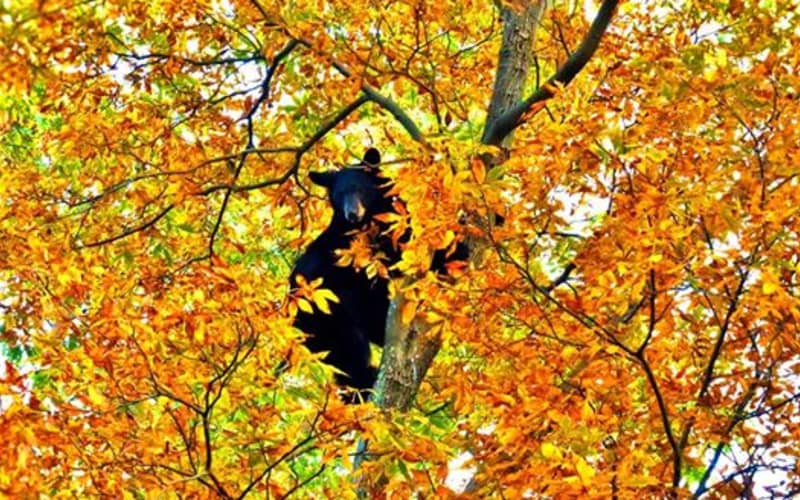 The Perfect Fall Itinerary – 60 miles west of DC at Shenandoah National Park
Looking for the perfect mix of fall foliage, outdoor activities and small town Autumn excursion? We've set up the perfect fall itinerary to hit the best of our mountain towns during any
September 25, 2018 | Donna Henrickson
---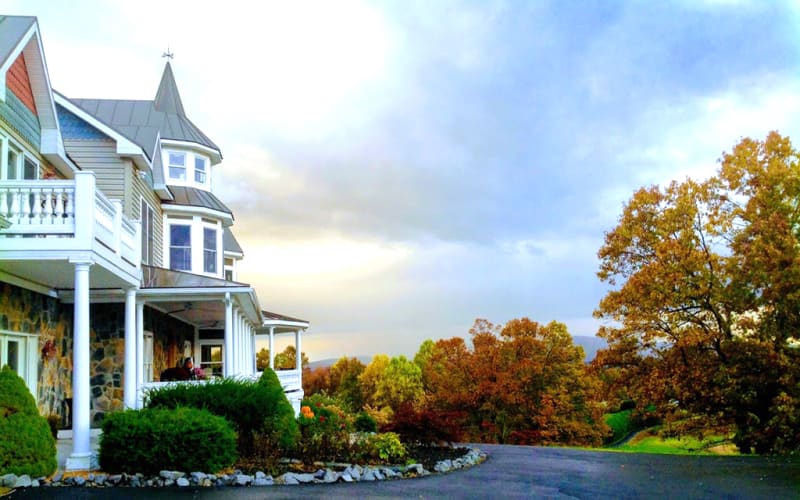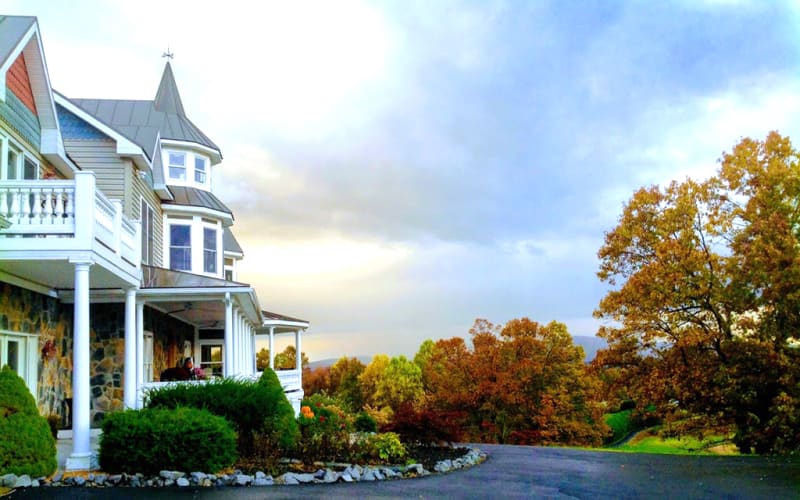 Is it time to put out the headless horseman yet?
We are so ready for Fall we can't stand it! Fall is definitely our favorite time of the year here in the Blue Ridge with the harvest done and the incredible colors and the cooler, but still
September 5, 2018 | Donna Henrickson
---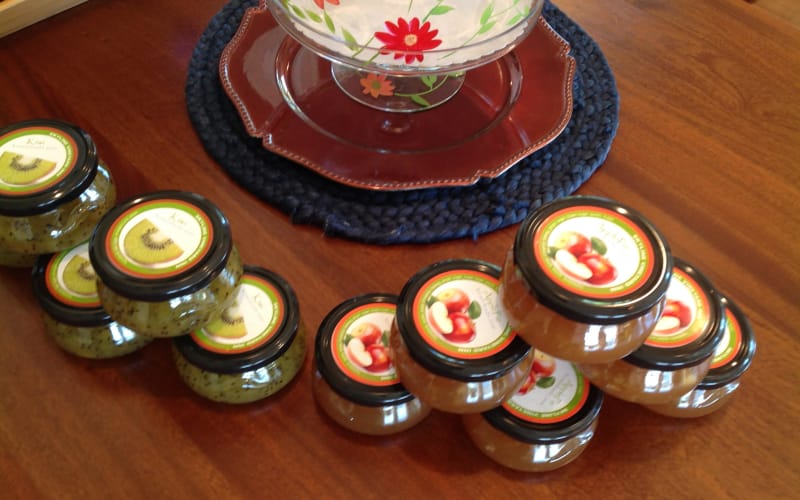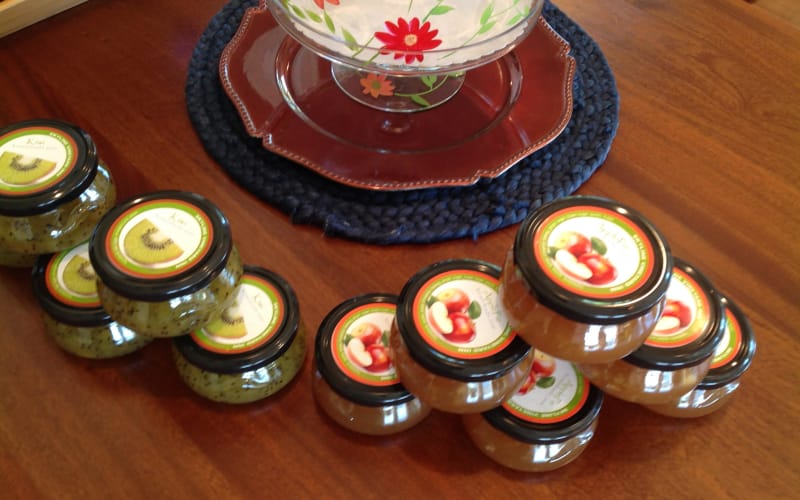 Making Jam
All the summer fruits are ripening and we are making jam! It all started when our sister, Diana, said ... if people knew how easy it is to make jam and how much better it is and is
July 18, 2018 | Donna Henrickson
---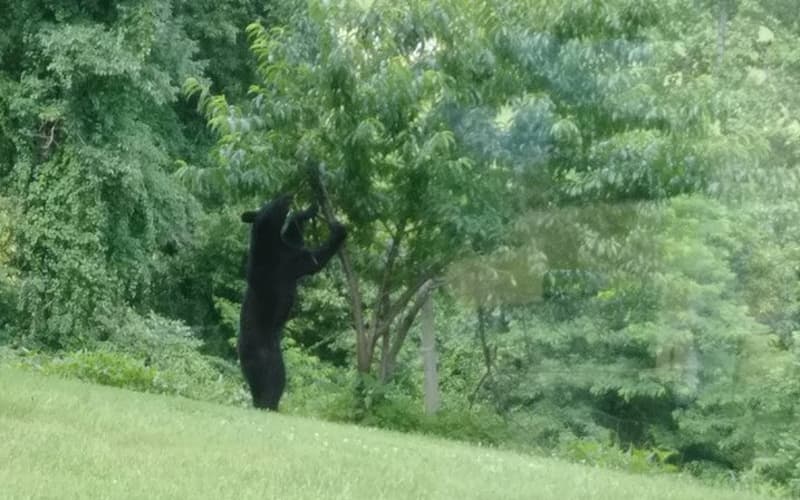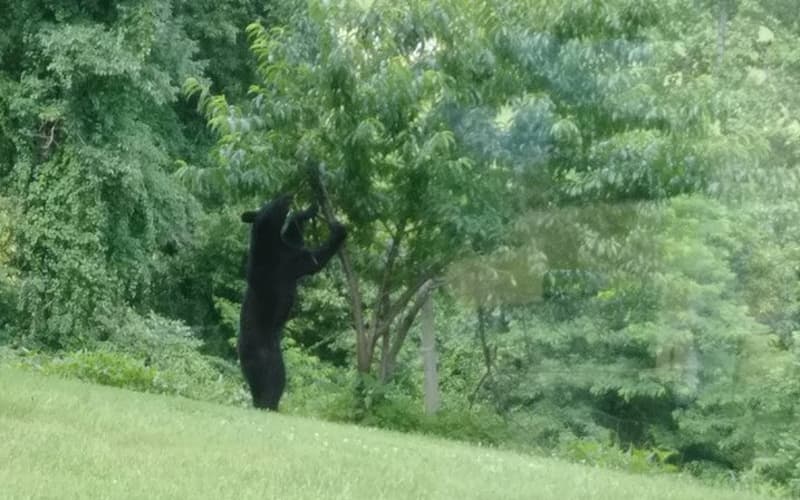 Bears, bears everywhere ...
Sooooo ... I sent our wildlife biologist son, Jared Bernard, this question: Wow - we have a bear phenomenon going on here ... every night we see 4 or 5
July 18, 2018 | Donna Henrickson
---
Pages