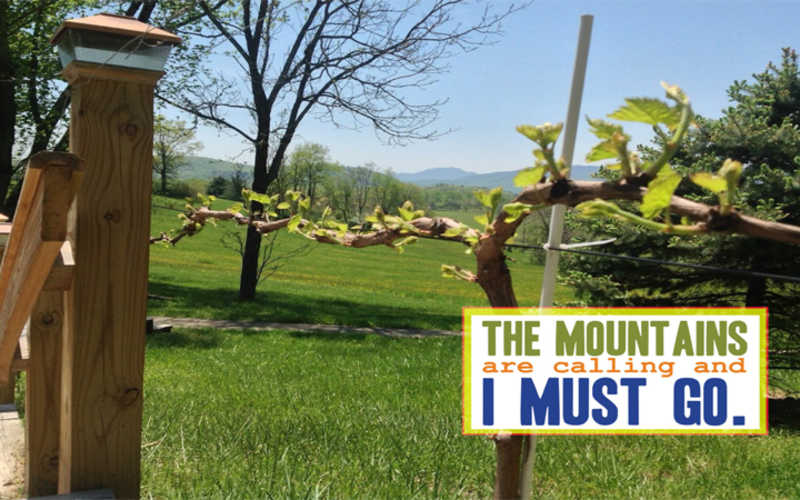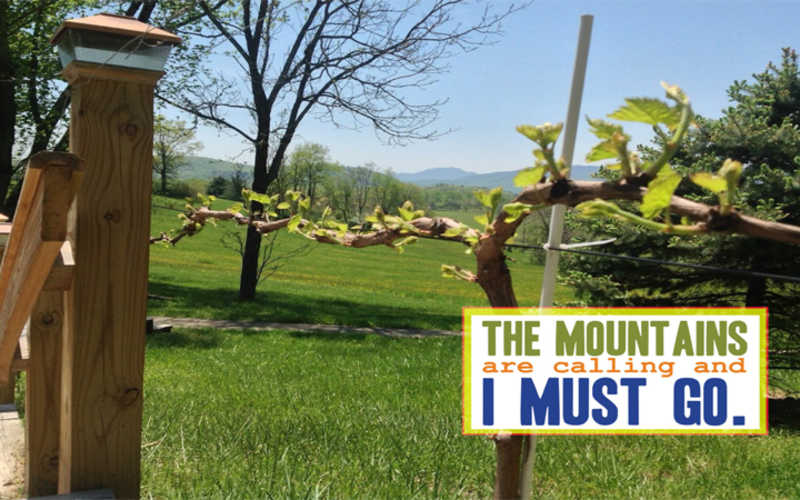 Spring is springing ... Get Out of the City
Spring is Springing ... Let's Go! Just 60 miles from the DC Beltway, mountain trails and pastoral farms are budding out and turning gorgeous hues of yellow, crimson and
March 23, 2019 | Donna Henrickson
---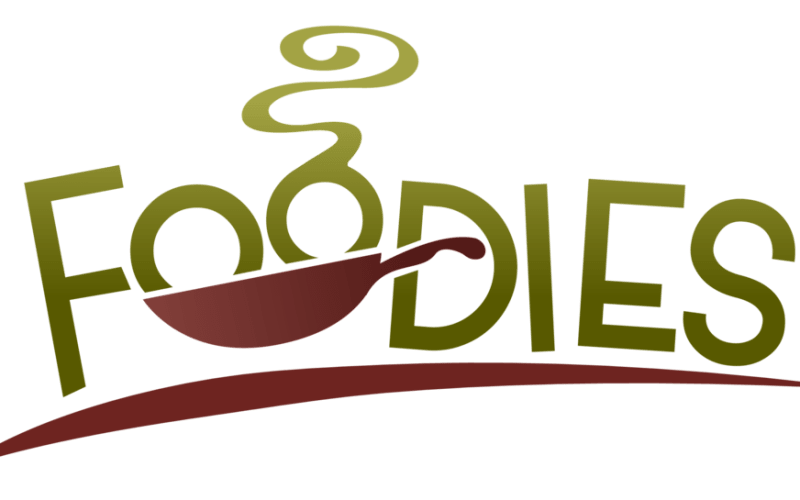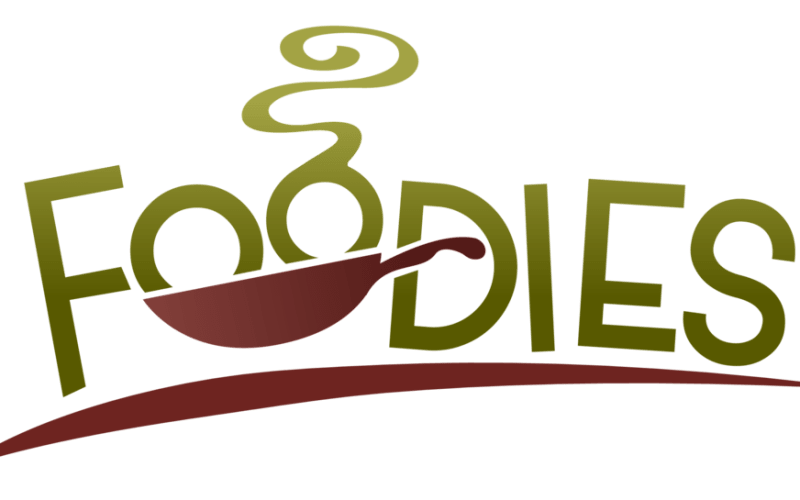 DC's Foodie Destination
60 miles west of Washington DC is "Little" Washington, the town George designed in Rappahannock County Virginia. This place has been in the news every week lately
December 15, 2018 | Donna Henrickson
---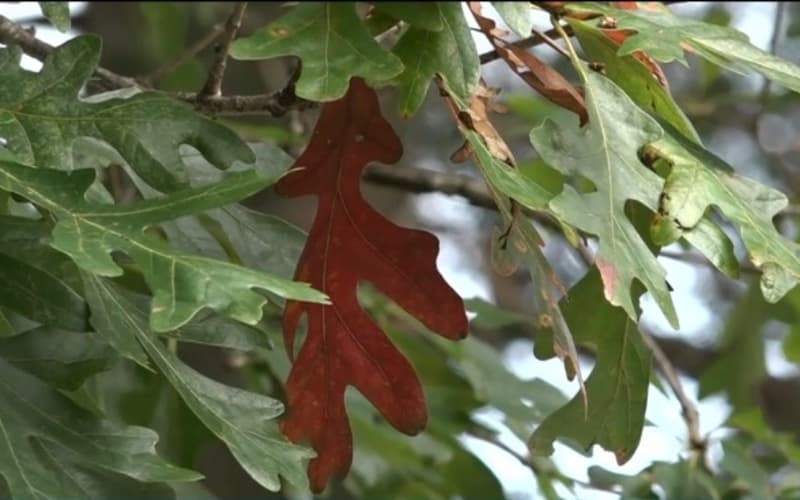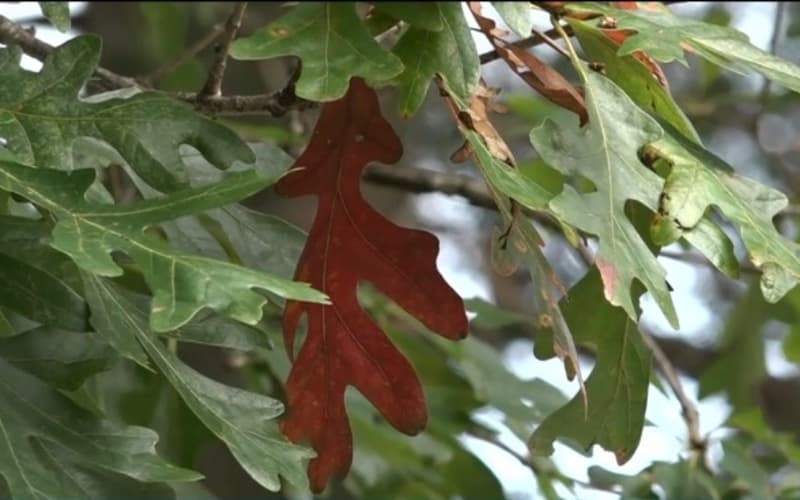 In Search of Autumn
In search of Autumn? … You are so in luck … you didn't miss it … leafing season has still not happened in Shenandoah National
October 17, 2018 | Donna Henrickson
---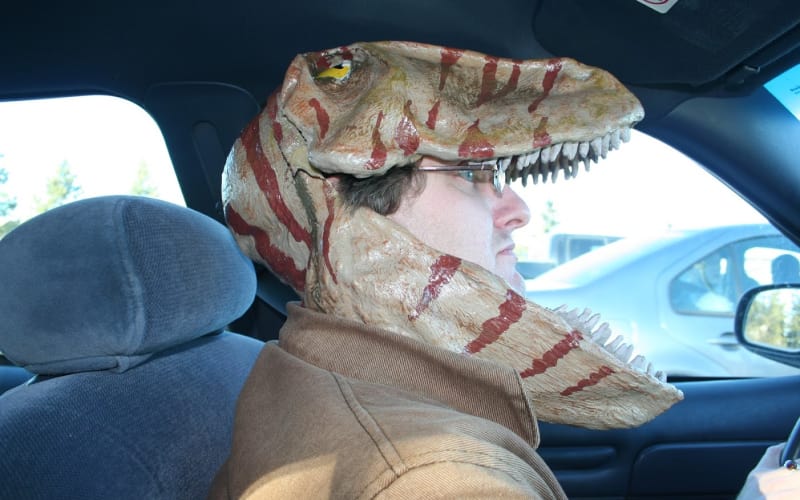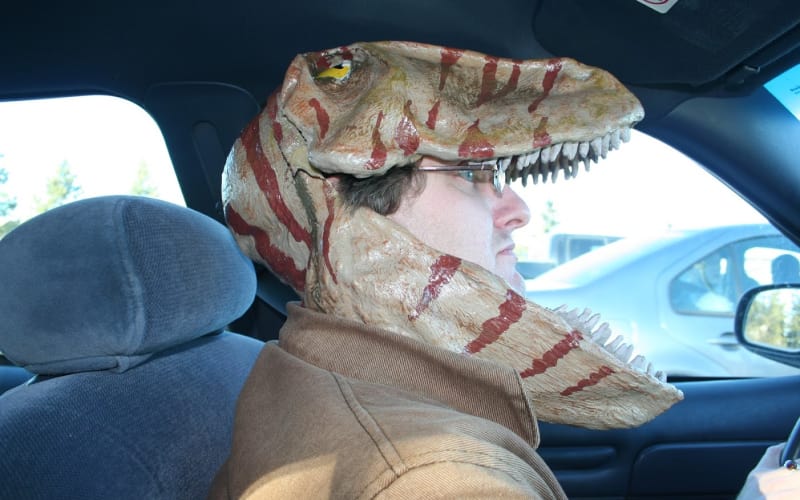 A Crazy Amazing Halloween ...
Whoa - Rappahannock County is about to become the Halloween Meca with a brand new tradition launching this year and an old tradition that has already taken over the entire planet! Come
October 11, 2018 | Donna Henrickson
---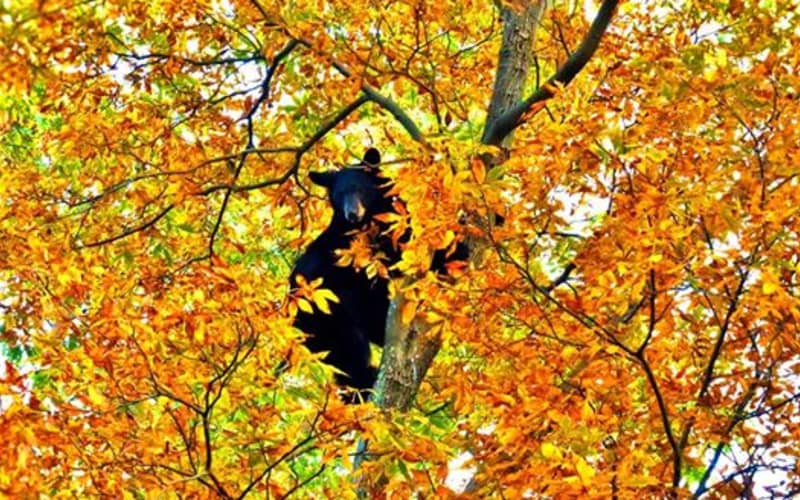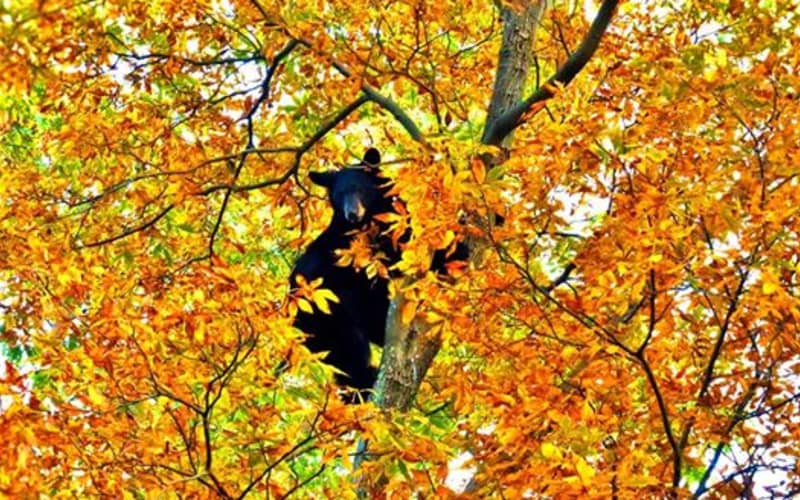 The Perfect Fall Itinerary – 60 miles west of DC at Shenandoah National Park
Looking for the perfect mix of fall foliage, outdoor activities and small town Autumn excursion? We've set up the perfect fall itinerary to hit the best of our mountain towns during any
September 25, 2018 | Donna Henrickson
---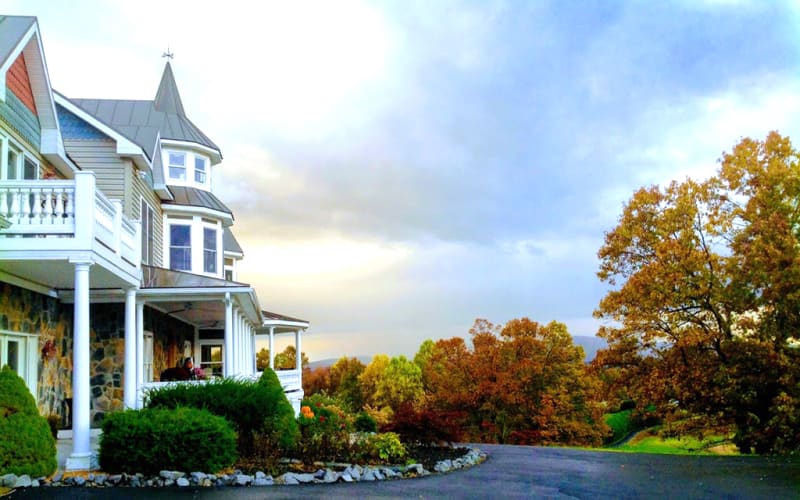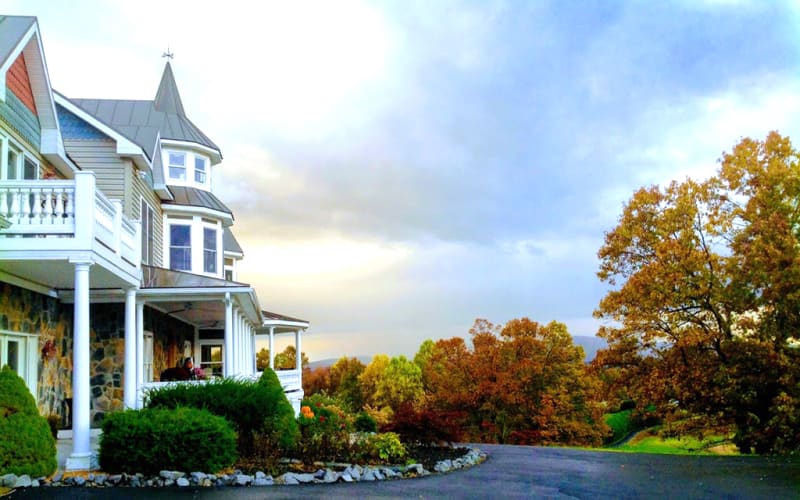 Is it time to put out the headless horseman yet?
We are so ready for Fall we can't stand it! Fall is definitely our favorite time of the year here in the Blue Ridge with the harvest done and the incredible colors and the cooler, but still
September 5, 2018 | Donna Henrickson
---
Pages