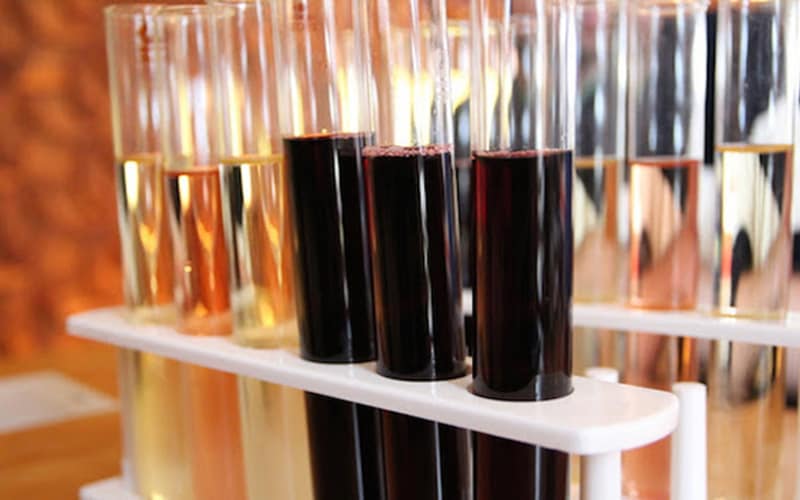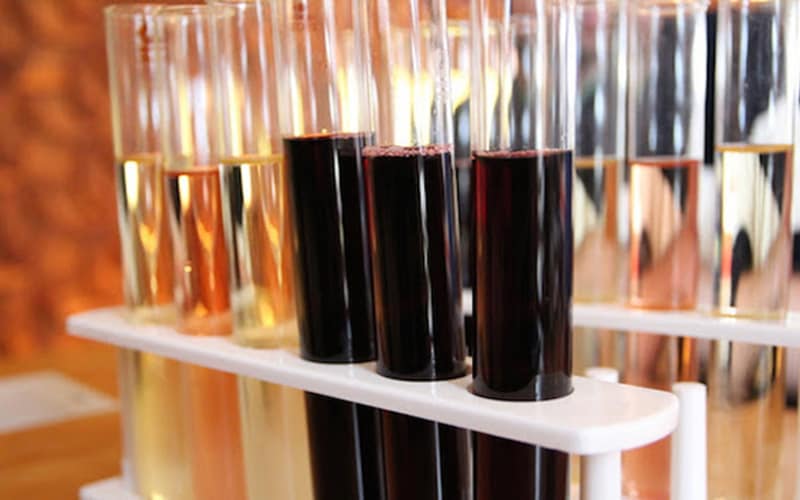 New Blending Lab at Skyline Vineyard in Washington Virginia
Carl & I have been obsessed with perfecting one bottle of wine before we die for the past 14 years .... we call it George!
April 16, 2018 | Donna Henrickson
---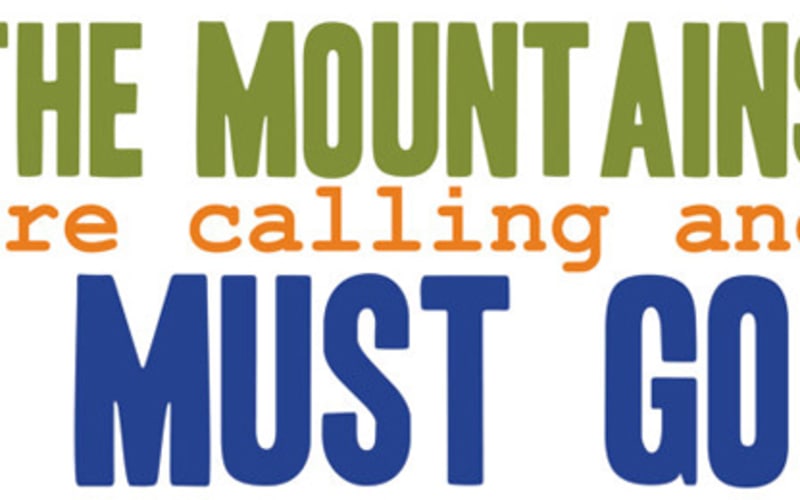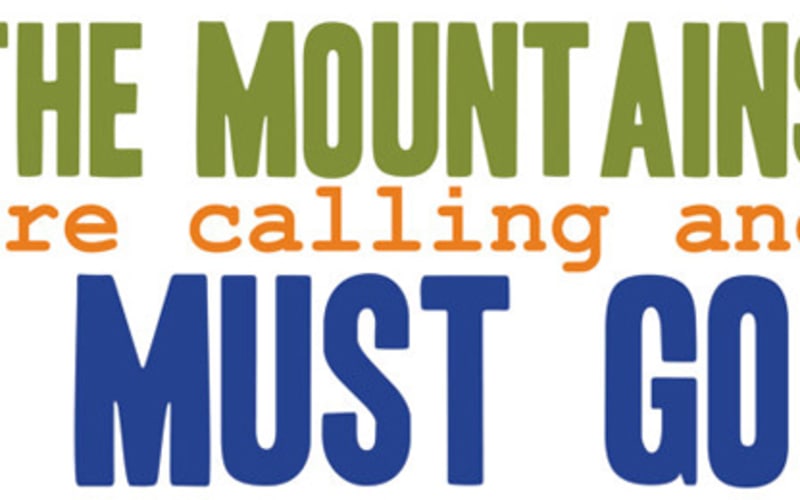 The Mountains are Calling ... SNP Hikes & Sights
Shenandoah National Park (SNP), just 75 miles from the bustle of Washington, D.C., is the perfect escape for relaxation and recreation. With over 500 miles of fantastic trails, Shenandoah is
April 3, 2018 | Donna Henrickson
---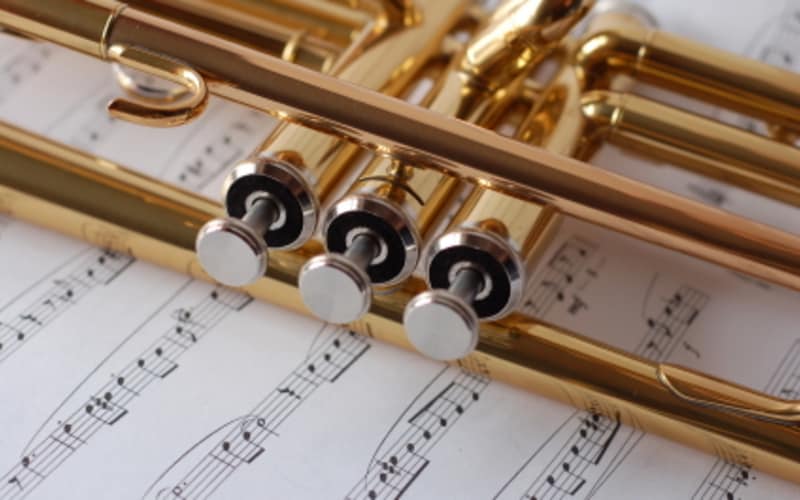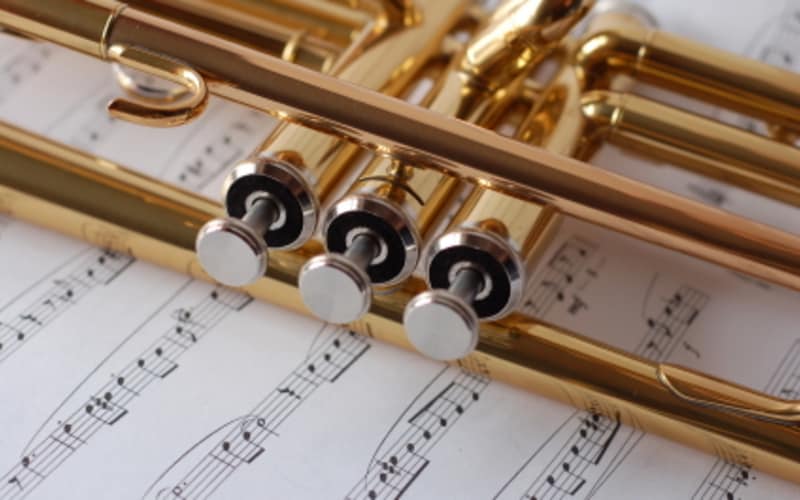 Let's Do This ... Spring Season is about to begin!
It's Valentines Day ... February 9-12 and February 16-19 - The Ultimate Valentine Getaway Valentine celebrations happen for both weeks straddling
February 8, 2018 | Donna Henrickson
---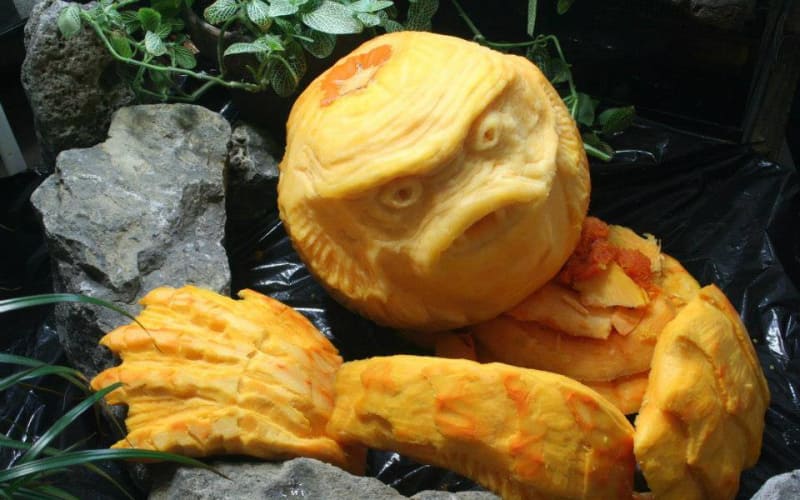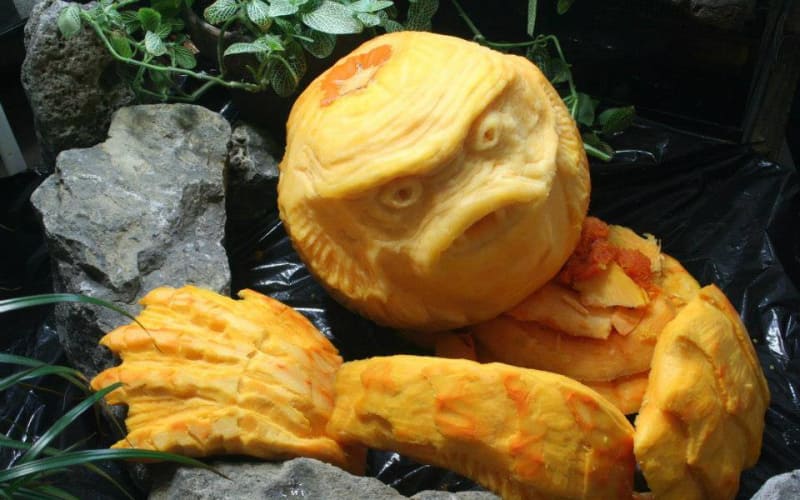 Where are you spending your Halloween?
I hate to blow the town's cover ... but ... If you have never headed out to Little Washington Virginia for trick-or-treating and you are anywhere within getting here distance do it ... you must
October 31, 2017 | Donna Henrickson
---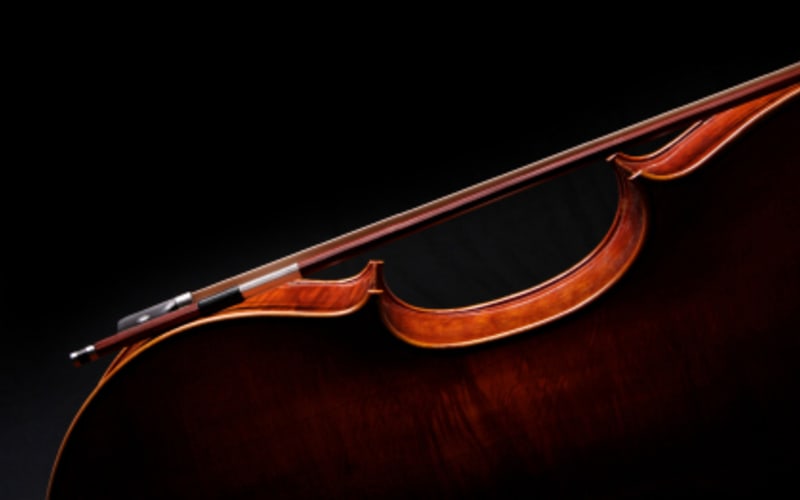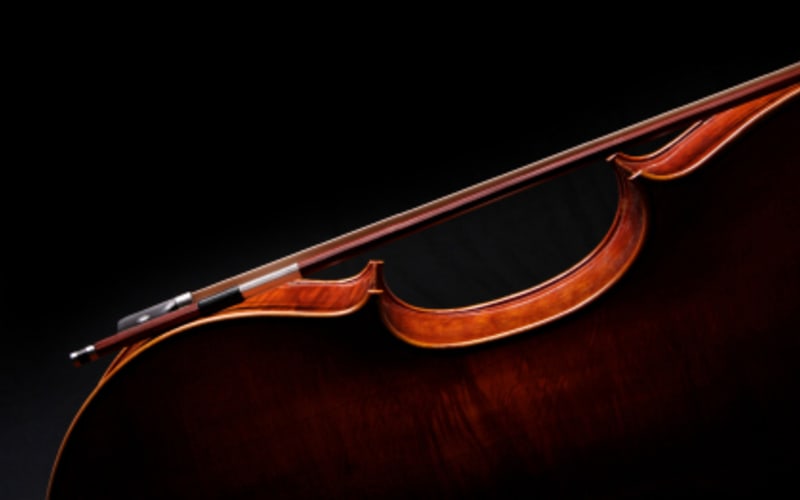 World-Class Performances Happen at Little Washington
Did you know Rappahannock County is the secret spot for world class performances? Many big name entertainers extend their stay after playing DC venues and come to Little Washington
September 29, 2017 | Donna Henrickson
---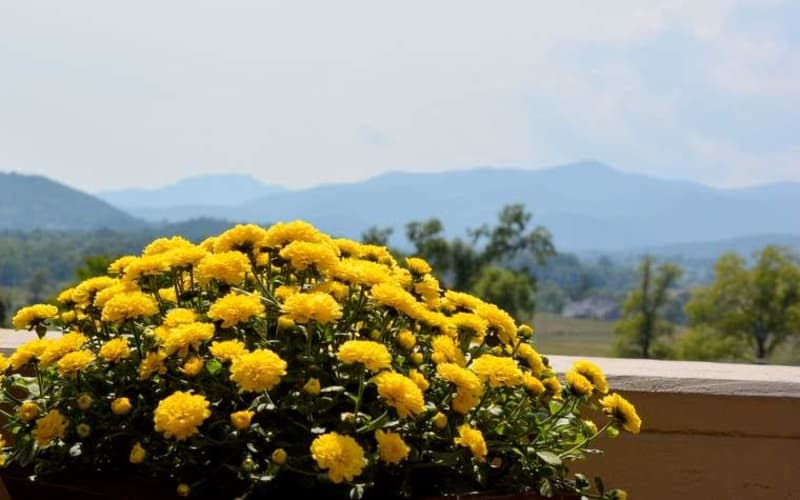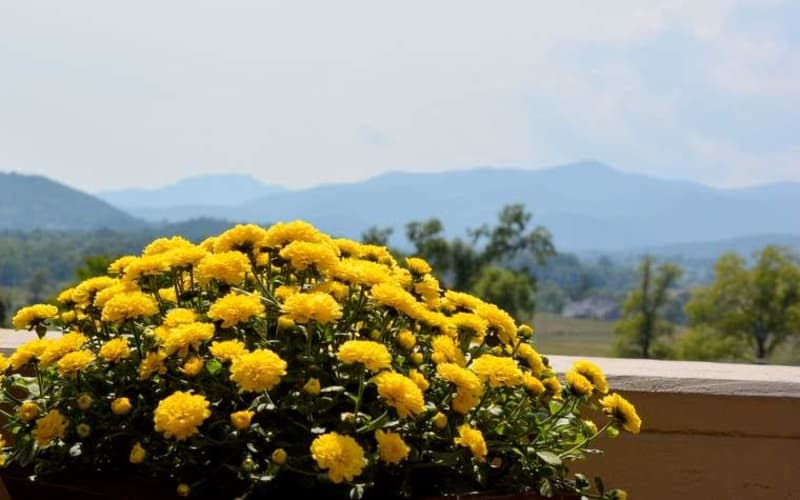 Leaf-Peeping Season Begins in the Blue Ridge
September 27, 2017 | Donna Henrickson
---
Pages