December 15, 2018
DC's Foodie Destination
By: Donna Henrickson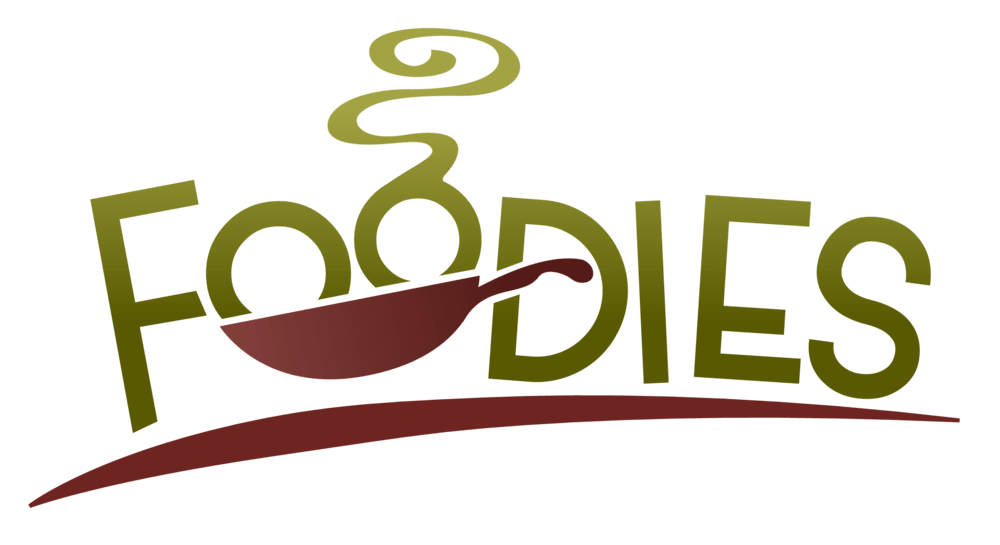 60 miles west of Washington DC is "Little" Washington, the town George designed in Rappahannock County Virginia. This place has been in the news every week lately ... being touted as Washington DC's hot new Foodie Destination.
A treasure trove of bucket-list restaurants and unique independent eateries have converged in this area.
Why? You'll see why when you come here ... this place completes the ultimate Foodie meal!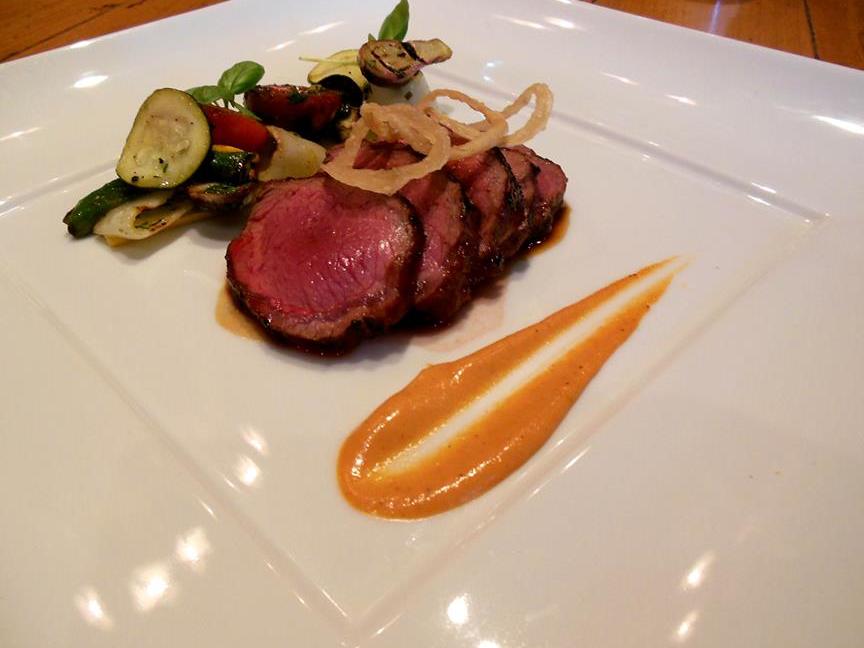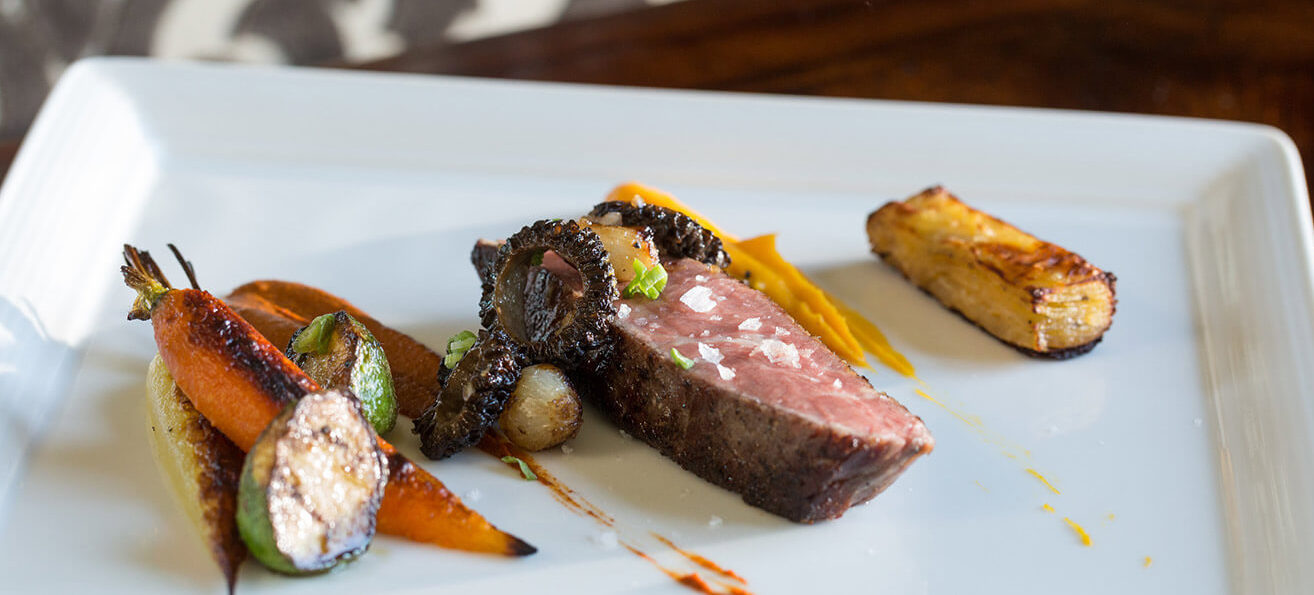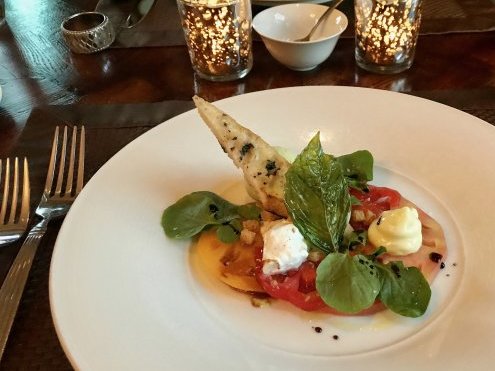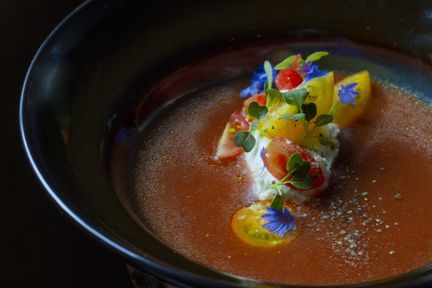 4 Bucket-list Caliber Restaurants in Rappahannock County that everybody's talking about:
The Inn at Little Washington, 1.8 miles east of Skyline Vineyard Inn, just got named the 5th best restaurant in the world and third highest rated in North America by the French publication La Liste. It recently received its 3rd Michelin Star. It has received five James Beard Awards, including Best Restaurant in America and Best chef in the U.S. It is also the longest tenured Forbes five star restaurant in America. Awarded 3 Michelin Stars, five stars by Forbes Travel Guide; AAA's Five Diamond Award; Wine Spectator Grand Award; Conde Naste Traveler's Gold List; Travel & Leisure's Top Hotels in the World. The Inn at Little Washington has become an international culinary shrine, Chef Patrick O'Connell's approach to cooking pays homage to the tenets of classical French cuisine and reflects a belief in "the cuisine of today" — healthy, eclectic, imaginative, unrestricted by ethnic boundaries.

2 miles west of Skyline Vineyard Inn, Three Blacksmiths recently made it's debut as the newest addition in Sperryville. It has already gained the attention of food critic Tom Sietsema at the Washington Post and is in the running for top 10 best new restaurants in America by USA Today. A fixed weekly dinner menu of local, seasonal, handcrafted foods from Rappahannock County, Virginia and nearby. Dinner is served on Thursdays, Fridays and Saturdays at 7:00 pm by online reservation. With just 16 seats and one seating time, the restaurant is yours for the evening. (2 miles West of Skyline Vineyard Inn)

Long-time fan of chef Andrea Pace of Fairfax's now-closed Villa Mozart, Washington Post critic Tom Sietsema, found and followed him to his new restaurant, The Blue Door Kitchen, 6 miles northeast of Skyline Vineyard Inn, in Flint Hill. Chef Pace found this place and fell in love. He has chosen to complete his dining experience with the serenity of the Blue Ridge mountains in this special spot.This is the newest upscale restaurant in the area, with the best dining deck in Rappahannock County. Classic old world cuisine fused with modern technique and flair, warm hospitality and unparalleled service. Signature dishes take you to Chef Andrea Pace's childhood home in Italy, where German is also spoken – sharing the menu with seasonal offerings inspired by the unique flavors of this region. Chef Pace's ever-evolving seasonal menu showcases the restaurant's relationships with local farms and purveyors. (6 miles Northeast of Skyline Vineyard Inn).

The award-winning Houndstooth Restaurant, 7 miles northeast of Skyline Vineyard Inn, in Huntly, is "phenomenal", "a hidden gem", perhaps Virginia's best kept secret. Houndstooth, a fine dining restaurant, is the jewel in the crown that is Glen Gordon Manor. Each course builds upon the next with a uniquely savory blend of traditional, local, and exotic flavors, crafted to appeal to the eye and palate. This is a secret dining experience not to be missed. (7 miles Northeast of Skyline Vineyard Inn).

And that's not all ... The foothills of the Blue Ridge also hosts the ultimate sports bar, Griffin Tavern; the village strolling restaurant in Little Washington, Tula's; and other unique independent eateries like Before & After, the ultimate coffee & lunch house, Headmaster's Pub and Skyward Cafe - the teenie tiny fresh, friendly local breakfast & lunch spot.
Go to our Concierge page to get to all of the local restaurant websites here - Concierge Page - Come play!