October 17, 2018
In Search of Autumn
By: Donna Henrickson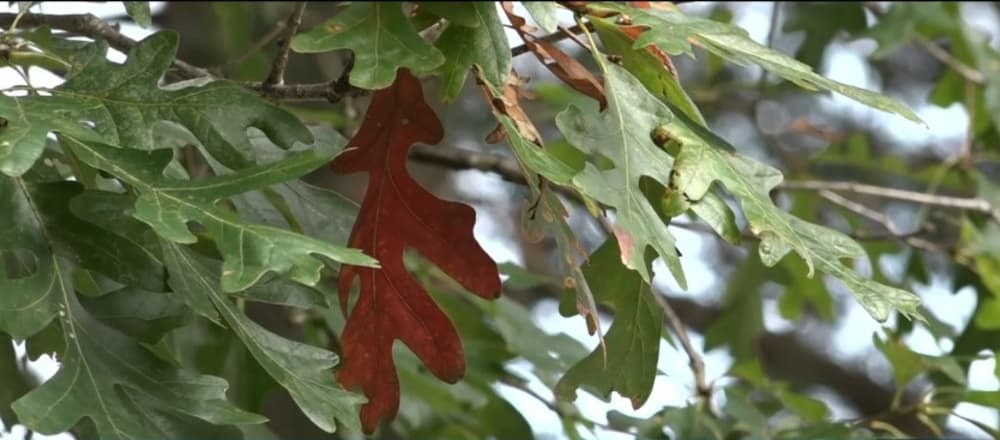 In search of Autumn?
… You are so in luck … you didn't miss it … leafing season has still not happened in Shenandoah National Park.
With so much rain this year we are living in a tropical forest where everything has just kept on growing. Trees are still green. A few flashes of color are out there! The good news is temperatures plummeted last night and are forecast to stay cool, so we are hoping this will inspire Mother Nature to debut her 2018 awesomeness.
Over the next few weeks foliage will happen. All of the usual predictors have given up guessing when peak foliage will be.
Our bet is November 3rd through the first part of December. We will update right here when we see the leaves starting to change so bookmark us and check back right here.
Maybe you ought to come twice!
Autumn is our favorite time of the year here on the edge of Shenandoah National Park ... Come Play! Air is cooler. The waterfalls are going full blast. Wildlife is out and about. Stars are incredible in our dark sky. Our guests at Skyline Vineyard Inn are touting the incredible hiking. Oh, and then there's the mile high blackberry ice cream pie at Skyland Resort on top of the mountain! Just leaving that idea right here …
Check out our SNP Guide here →