September 5, 2018
Is it time to put out the headless horseman yet?
By: Donna Henrickson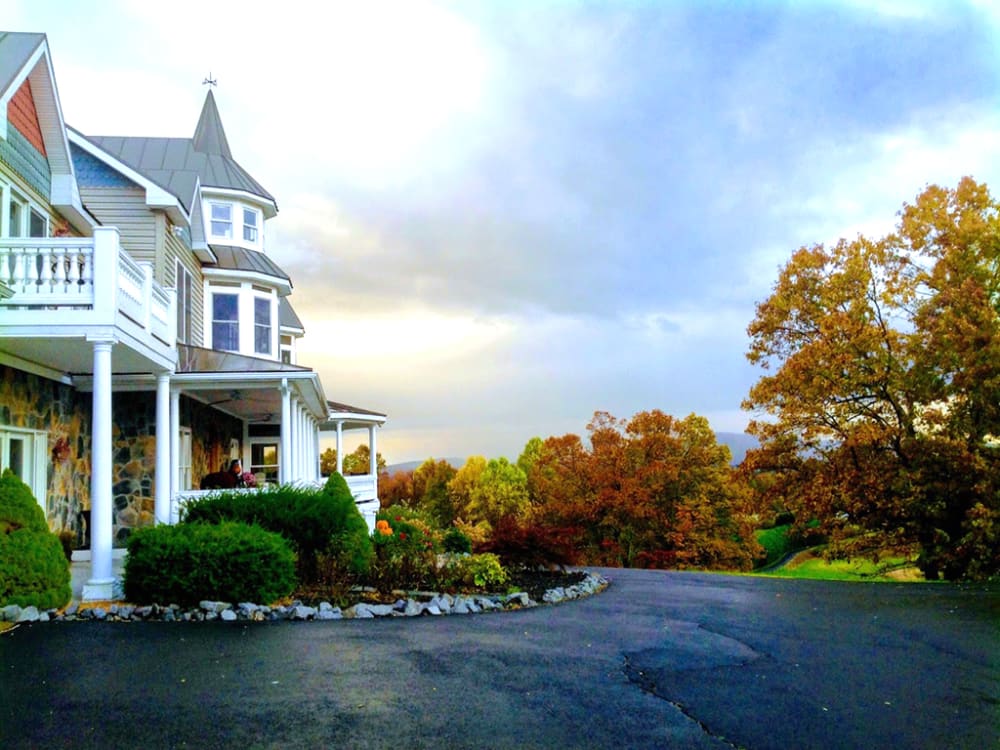 We are so ready for Fall we can't stand it!
Fall is definitely our favorite time of the year here in the Blue Ridge with the harvest done and the incredible colors and the cooler, but still warm air and lots of wildlife out and about ... well, but then there's the holiday season when the halls are all spectacularly decked and there's good food cooking all the time and we see more of all of our friends at open house parties ... oh, and Spring when the landscape turns that gorgeous lime green and things start to bloom and it gets warmer outside ... and then Summer when you get to go to the mountains and beach with the grand kids. Ok, so we like all of the seasons, but right now ... We are so ready for Fall!
Come see the foliage in the Blue Ridge. For the first hints of foliage, look up -- way up! The leaves near the top of the 4,051-foot Blue Ridge change first, then the color moves down as the season progresses. It's elevation, not location in the early part of the season. The higher you go the more breathtaking the vista. By late September Shenandoah begins taking on the rich reds, vivid oranges, and bright yellows of fall continuing on into mid November.
In the Fall, there's bears ... they have been busily harvesting our peaches and apples and sassafras (root beer) trees. Next up is Autumn olives and persimmons so we should be seeing them out and about even more often as they commence to fattening up for the winter.