September 27, 2017
Leaf-Peeping Season Begins in the Blue Ridge
By: Donna Henrickson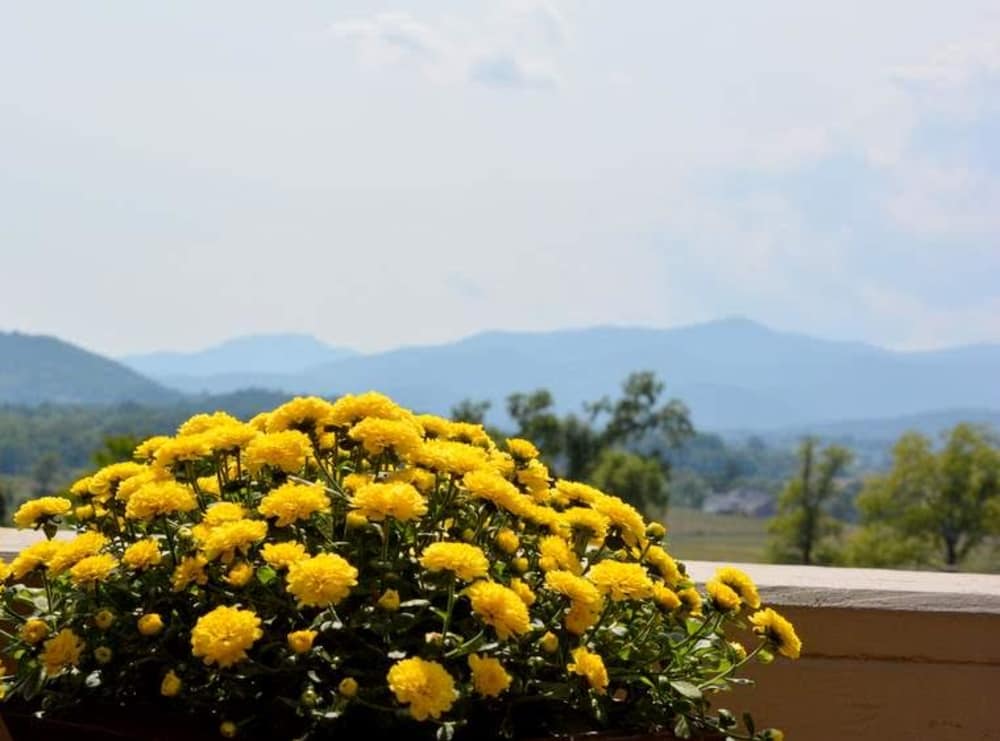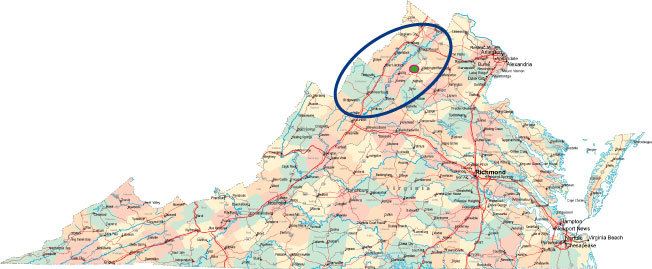 See that fat squiggly line going right down the middle of the Virginia map? That is Skyline Drive, one of America's most scenic roads. When you come out to visit come out on Route 211, one of prettiest highways in the State. Getting here is half the fun. You can feel the stress melting away as mountains start to peek over the hills and valleys.
Autumn turns into the ultimate mecca for leaf-peepers and harvest events along Skyline Drive. Come on out and spend the weekend exploring farms and orchards and art studios... oh, and haunted houses and maybe even a murder or two!
Pick your own apples at Graves Mountain Apple Harvest Festival - October 7-8, 14-15, 21-22
Festival of Leaves in Front Royal - October 14
Shenandoah Autumnfest in Woodstock - October 14
Rappahannock Art Studio Tour - November 4-5
When you are ready to get into the thick of it foliage-wise, the Thornton Gap entrance, just past Skyline Vineyard Inn, is the sweet spot to enter Skyline Drive because that's where all the stuff is! Go South from the Ranger Station and from there the day is all about overlooks and the Park Museum and Hoover's Presidential Summer House. Be sure to add at least one short hike in the gorgeous Autumn foliage and don't forget to stop for bears and Blackberry Ice Cream Pie - oh my!
Turn around at Big Meadow and come back or you will be up there all night!