April 16, 2018
New Blending Lab at Skyline Vineyard in Washington Virginia
By: Donna Henrickson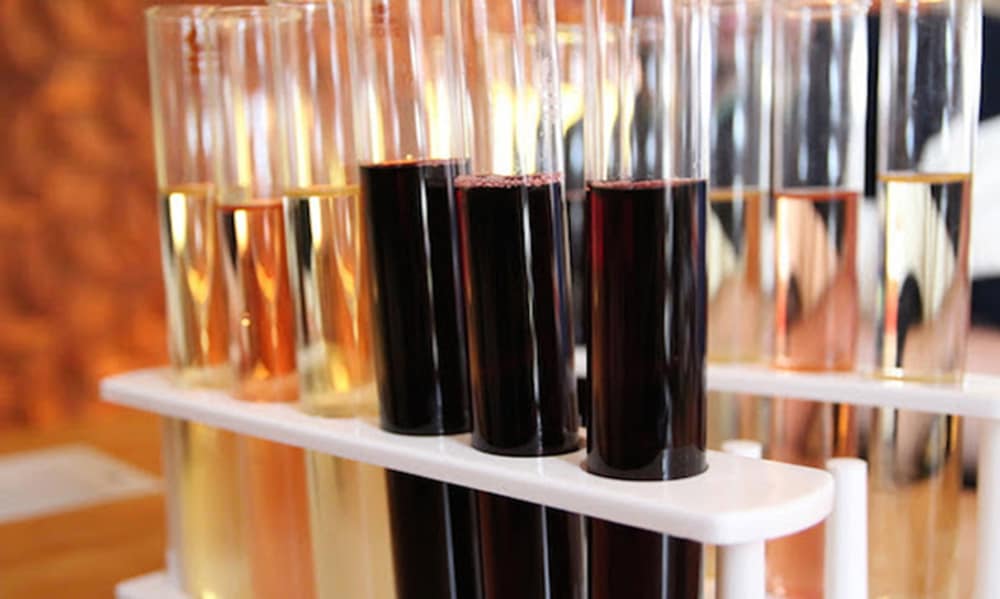 Carl & I have been obsessed with perfecting one bottle of wine before we die for the past 14 years .... we call it George!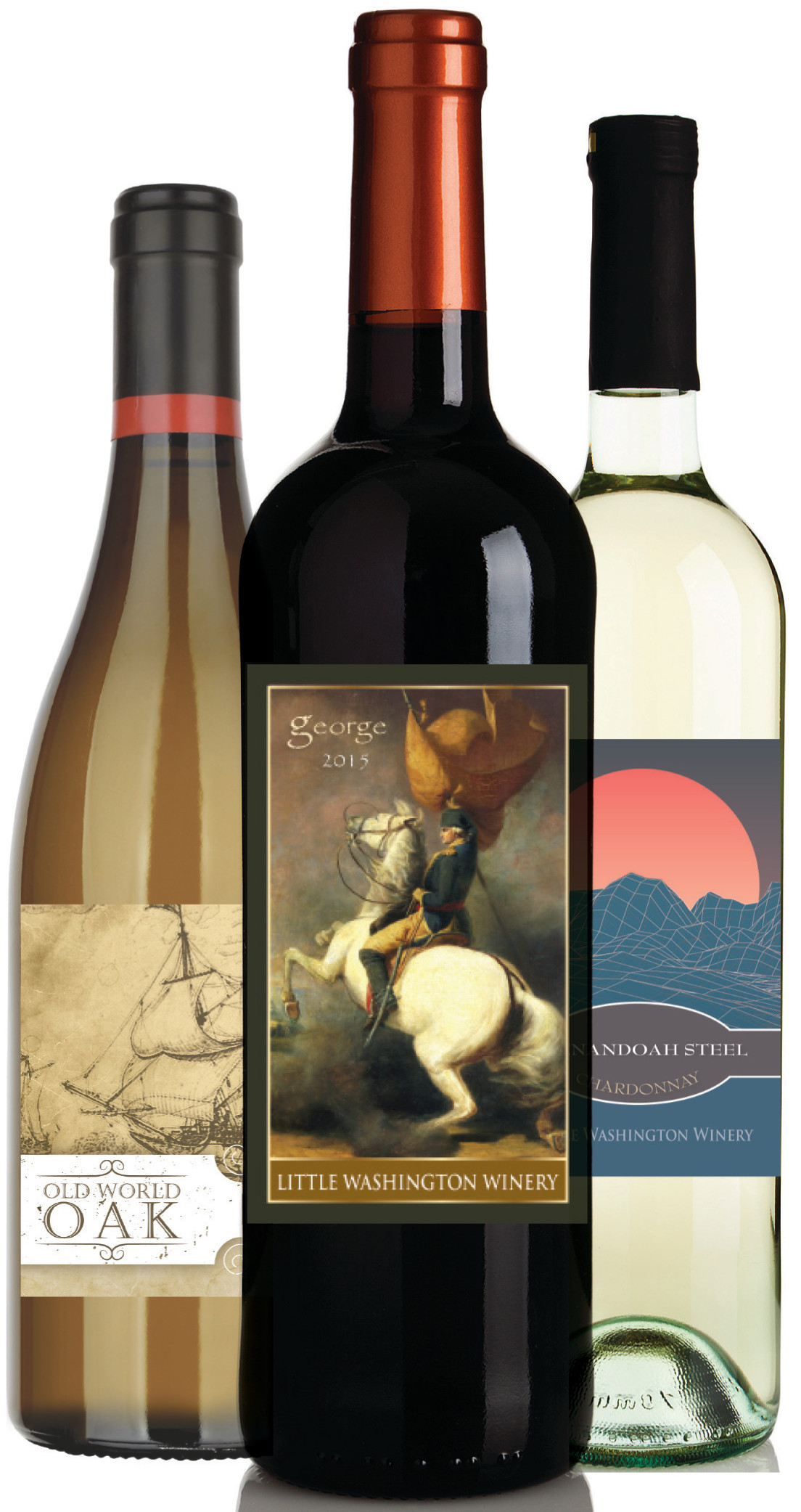 Every year we get so excited to try again tweaking the mix a bit to add a little of this and take away a little of that and surprise & delight people's palates with the perfect blend.
We're so obsessed that we think everyone should try making their own perfect wine .... so we bought the farm in our backyard to accomplish just that ... and we now have created a place where you can come and play with the mixology of wine!
Our new Blending Lab is taking over Virginia wine country and making winery-hopping fun again with walk-in blending sessions that let you experiment with your own concoctions.
Come on over and be a winemaker for a day ... we are doing walk-in blending and wine tastings. Mix and match single varietals to make your own perfect masterpiece of wine. Are you a fan of fruity, soft, velvety Merlot? Blend 60 percent Merlot, and then spike it with 30 percent Syrah and 10 percent Cabernet Franc and see what happens! Swap the first two varietals and with Syrah as the base you'll experience an entirely new big, bold, spicy blend.
If you want to leave the wine making up to, well, the winemakers, our Blending Lab also operates as a regular tasting room, where you can try masterpiece blends and single varietals and enjoy munchables on the wrap around "Gone With The Wind" Porch. Come Play!
Skyline Vineyard is the hottest new tasting room in Virginia .... bet you've never gone winery-hopping to a place like this .... Check it out here and come play!