April 26, 2019
We're Getting Honey Bees ...
By: Donna Henrickson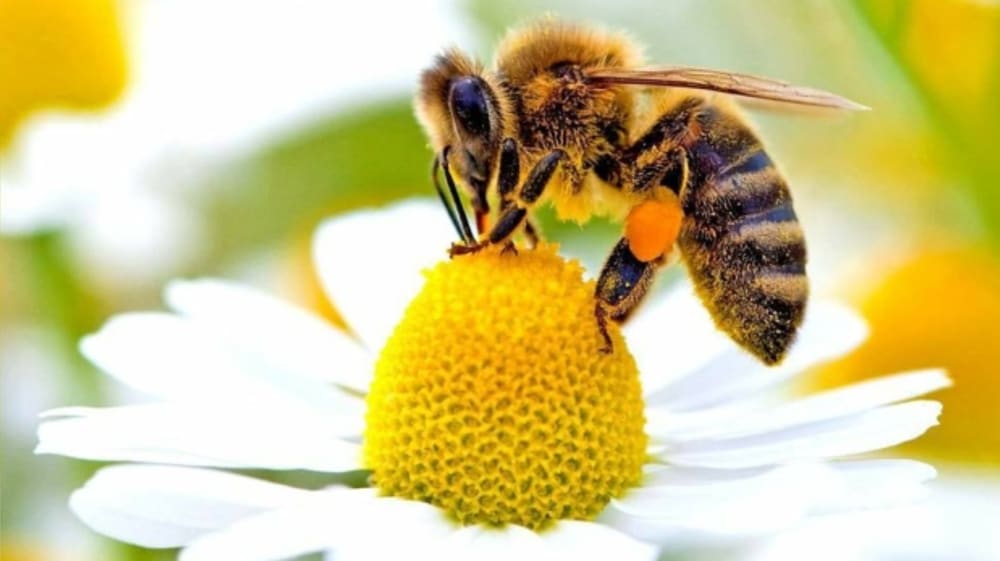 Exciting news - We've been converted to the importance of hiring honey bees to help in the vineyard and have been in training to add honey bee hives to our farm winery!
Honey bees are super-important pollinators for flowers, fruits and vegetables. But, wine and honey? More similar than you'd think. With vineyards and beekeepers teaming up, and "honey tastings" on the rise, a cult culture has sprung up.
As most of you know, we take an ecological, organic approach to growing our vineyards. That means using natural growing techniques and bringing in a variety of animals to make an entire sustainable ecosystem. Bees aren't needed to pollinate grapes (the vines are wind-pollinated), but many of the cover crops like mustard and clover that we use between the vines require bee pollination. These cover crops make excellent forage for bees, create a healthier environment for the vines and yield tasty honey and mead.
To understand the diversity and complexity of honey, many wineries and meaderies offer samples and sell the related products in their tasting rooms. As our bee farm progresses, we'll have a chance to add some honey and mead tastings to the fun and see how keeping bees works.