October 31, 2017
Where are you spending your Halloween?
By: Donna Henrickson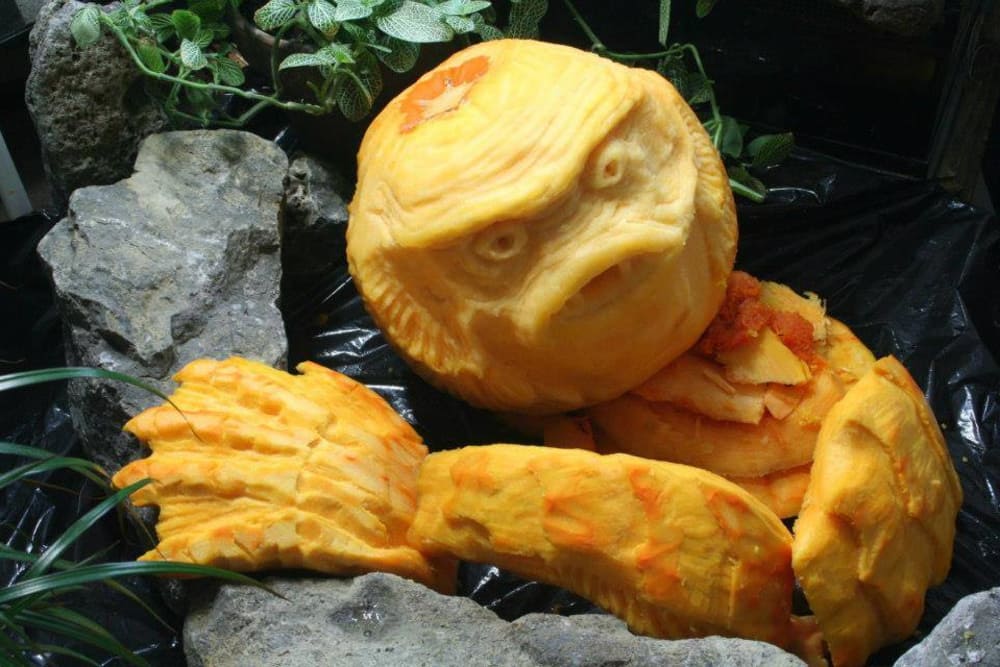 I hate to blow the town's cover ... but ... If you have never headed out to Little Washington Virginia for trick-or-treating and you are anywhere within getting here distance do it ... you must make a bee-line to the bucket-list trick-or-treat hot spot with your little pirates and zombies and princesses for Halloween.
Our area is so rural that kids can't possibly walk from farm to farm - miles and miles - hoping for a few goodies. We would literally have a pile of teenie tiny zombies by the end of the night.
Sooooooooooo ... Long, long ago Rappahannock County came up with a plan! Out here in these parts, in order to get to have the same fun other towns are having on Halloween evening, we bring the goodies to the kids instead of sending the kids to the goodies!
When you arrive in Little Washington you'll see every porch lit with buckets and buckets of treats, just like you do everywhere else, and then also ... loads and loads of farm trucks lining the streets too! Those trucks are carrying some serious goodies!
The tradition in Rappahannock County is to bring your trick-or-treats into town - Little Washington - and back your truck up to the street. Kids visit every house and every truck parked along the streets to collect Halloween goodies. All of the trucks are the farmers (like us) who live out in the county on 25 acre to hundreds of acre farms. We all know kids can't traverse the County visiting neighbors where we live so we condense it all to one little spot.
If you live in Rappahannock County and have no kids so you have never seen this phenomenon - come wander through Little Washington tonight - we think this Halloween tradition is the bomb!
Wherever you're celebrating your Halloween ... Boo!