May 31, 2018
Your favorite "Gone With The Wind" Porch is back ...
By: Donna Henrickson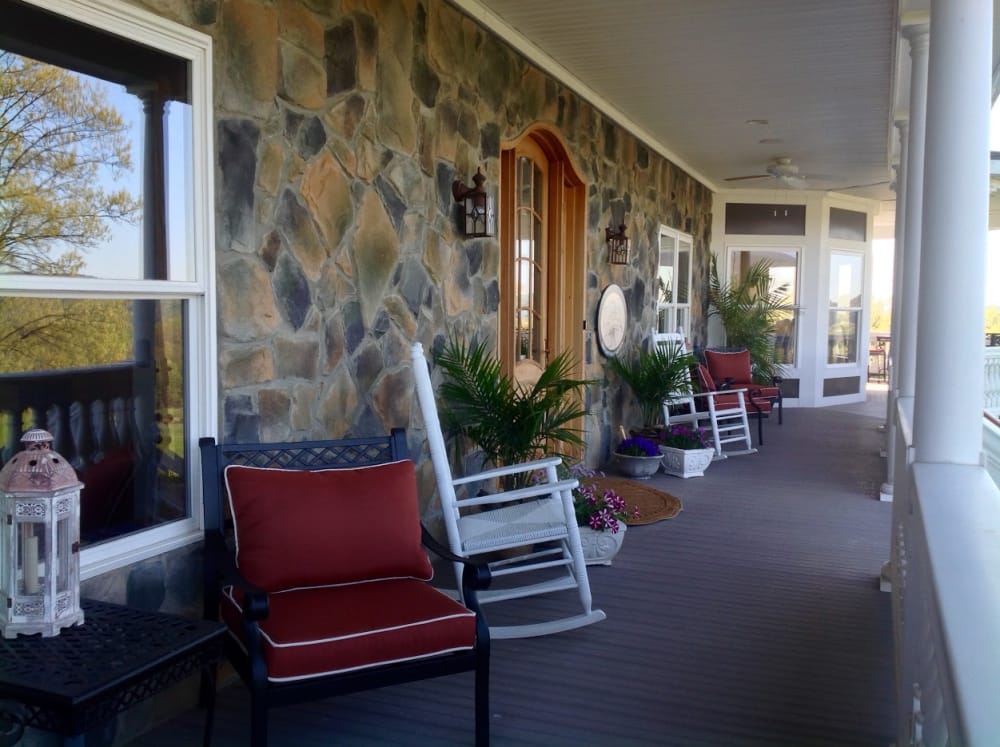 The B&B formerly known as Harmony Manor has a brand new look, a new name & a whole new adventure...
Welcome Back to Skyline Vineyard Inn!
We recently purchased Harmony Manor in Little Washington Virginia. After the Inn being closed for nearly 3 years, we're so excited to reopen this gorgeous Chateau in the Blue Ridge mountains.
We know this house has fond memories as a favorite hideaway for you and so many guests. We'd love to invite you back to see what we have done to add to the fun!
We've added lots more seating on the "gone with the wind" porch to enjoy mountains, wildlife & rain showers.
We have planted a vineyard on the Southeast facing slope up the driveway of the property.
We've added lots of indoor chairs to the game room and great room for cozy group lunch pairings and enjoyment.
The "Downton Abbey" dining room still has that long table but now it hosts fun food & wine pairing lessons.
We've added truffles and scarves and wine and homemade jam to the gift shop.
You can still sit all day in the kitchen conversation pit - watching for neighborhood bears.
The "Speakeasy" Pub is the place that has changed the most ... we have added tons of seating for an exciting new wine blending lab. You can stay up all night playing pool and watching movies ... and now you can also create your own masterpiece of wine! Everyone is loving the concept of playing with the test tubes and beakers and pipettes creating their own gold medal concoctions!
Come back and play! Type the word "flier" in the promo code line when you book a room to get 15% off of the seasonal rate. We would love to meet you and hear stories of your past adventures in our new place!
We look forward to seeing you soon out at the farm!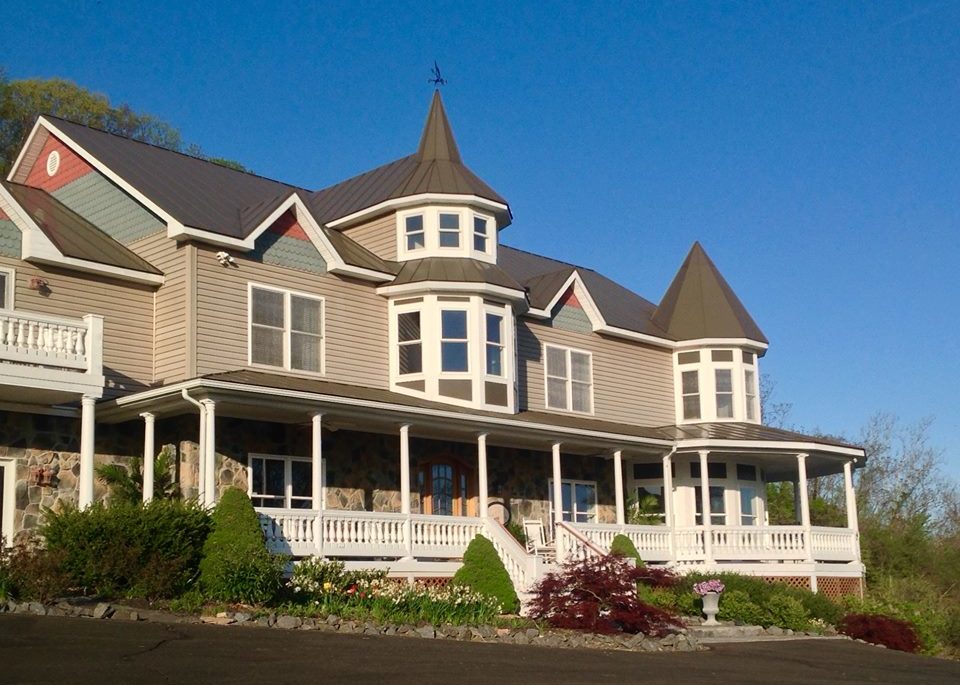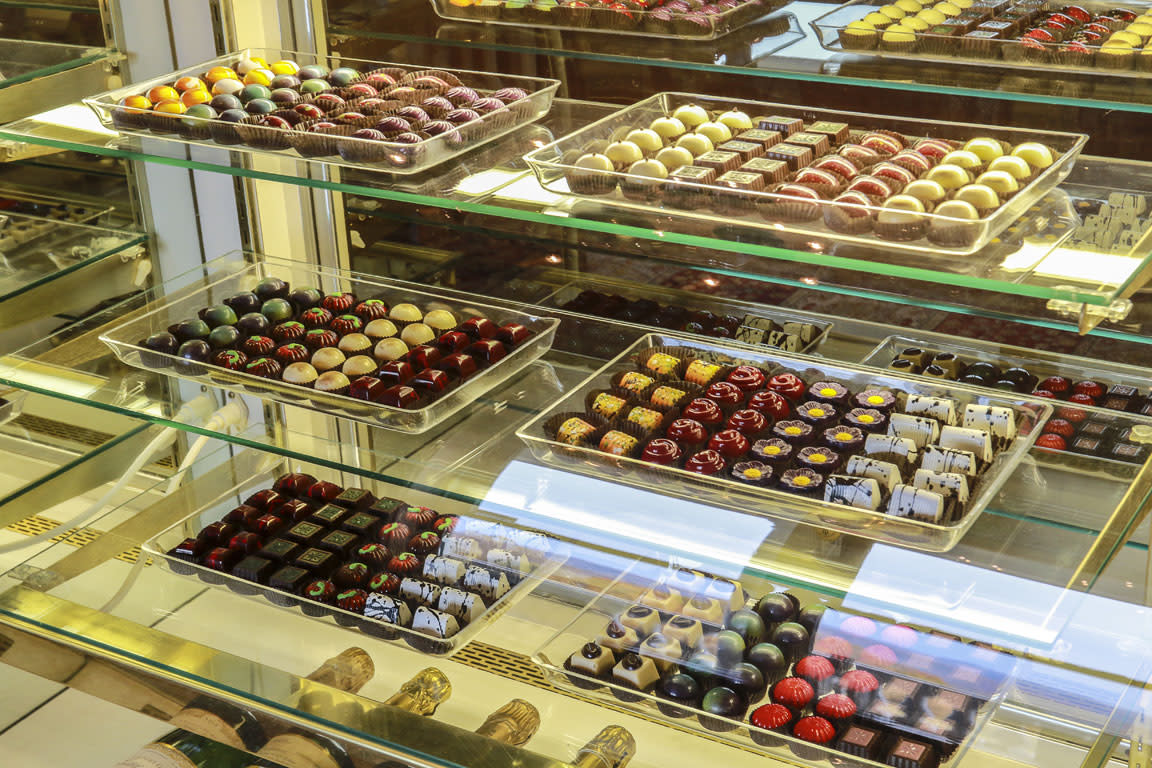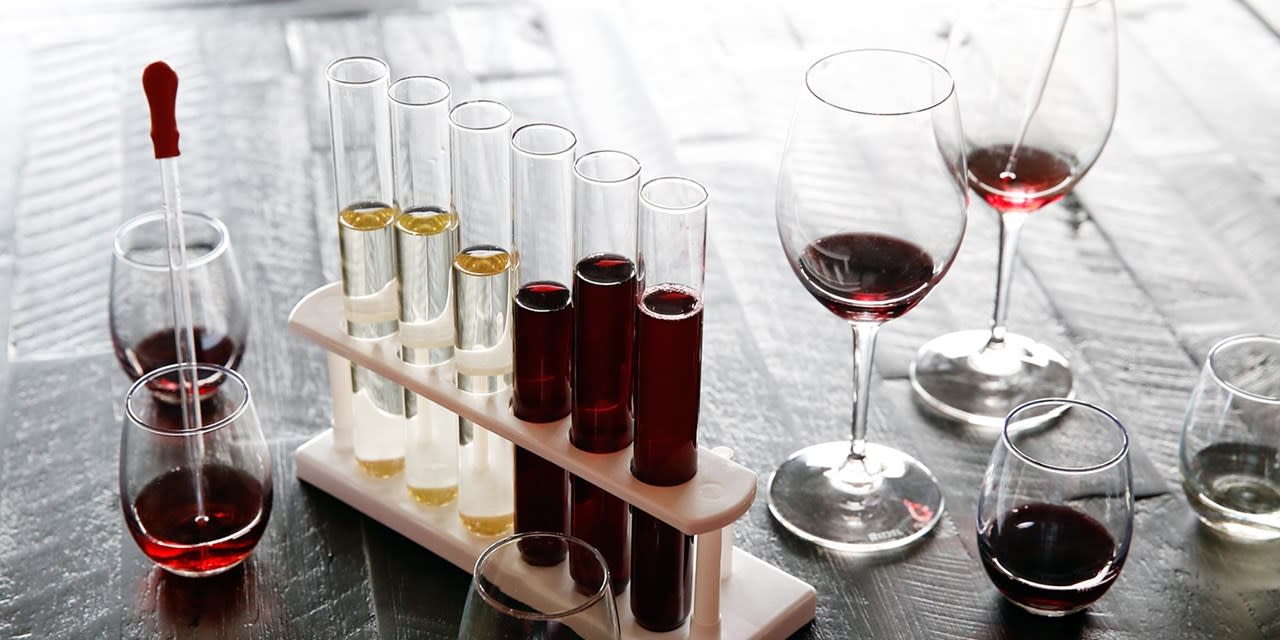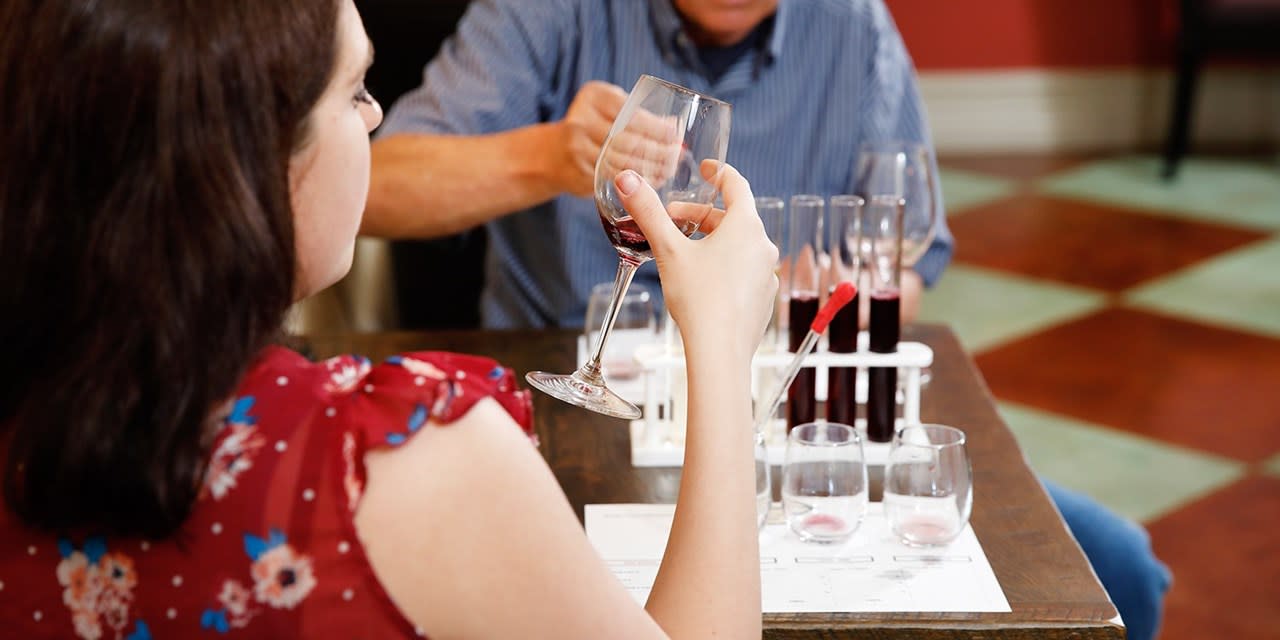 Carl & Donna Henrickson
Little Washington Winery
Skyline Vineyard Inn
Wine Loves Chocolate
540-987-8330 Winery
540-987-3300 Inn
540-227-8010 Chocolate Shop
540-660-5124 Cell
www.littlewashingtonwinery.com
www.wineloveschocolate.com
www.skylinevineyardinn.com