News & Events
... Week-to-Week Sneak Peek

The Skyline Vineyard Inn Blending Lab is OPEN!
Saturdays & Sundays Noon to 5pm
Come and create your own perfect bottle of wine in the Hottest new Tasting Room in Virginia!
Walk-In Wine Tastings Blending Sessions and Munchables on the 'Gone With The Wind' Porch
CLICK HERE for details and prices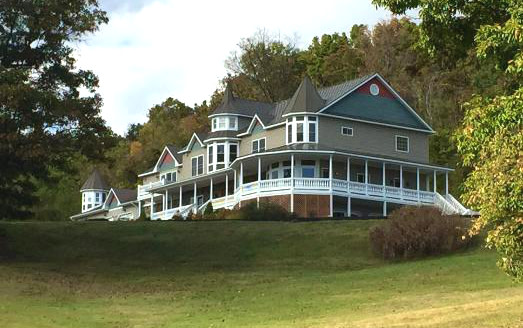 The Mountains are Calling ... Spring is springing out here in the Blue Ridge. Shenandoah National Park (SNP), just 75 miles from the bustle of Washington, D.C., is the perfect escape for relaxation and recreation. With over 500 miles of fantastic trails, SNP is definitely hiker & scenic drive central! Come!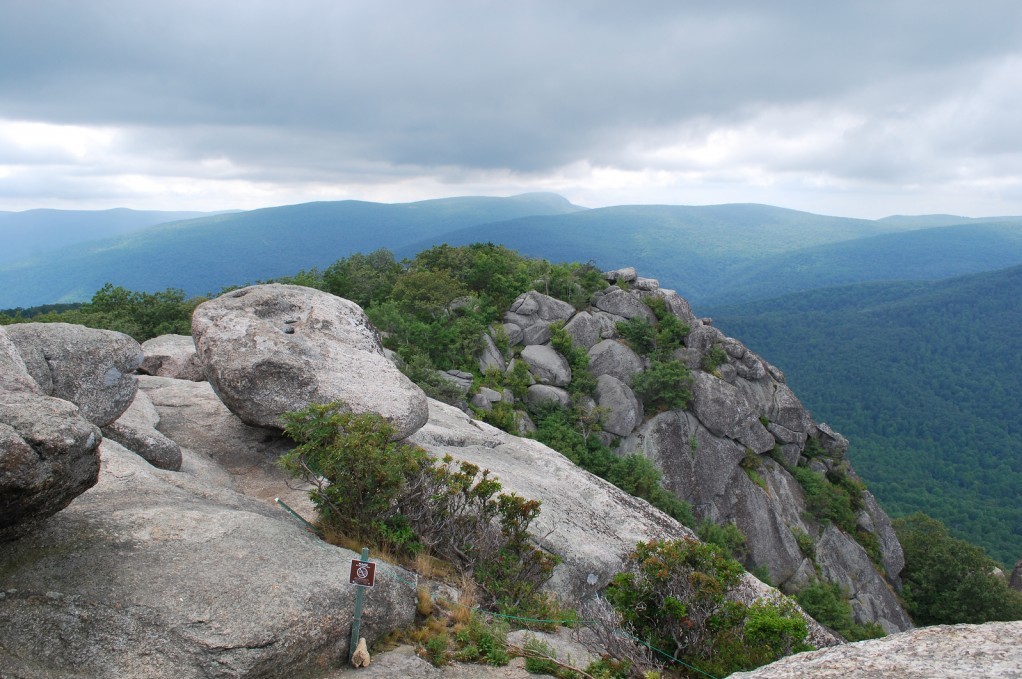 We're located right at Milepost 31, the Thornton Gap entrance, which is SNPs most popular entrance (because this is where the best hikes, overlooks and amenities are). We have put together a hiking guide on the Concierge page of the website so that you can pick out a favorite hike to take, and easily find the restaurants, museums and gift shops. We linked each image to SNPs downloadable maps that you can print and bring along.
Go here to the page - SNP Hiking Guide and come play!

June Winner - Congratulations to ... "could be you" ... quick scroll down and join our mailing list. Our drawing happens on the 1st day of every month.
May Winner - Congratulations to Diana Wilcox, winner of our May Ultimate Blue Ridge Getaway Giveaway!
April Winner - Congratulations to Katie Davis Burke, winner of our April Ultimate Blue Ridge Getaway Giveaway!
March Winner - Congratulations to Kristen Chamness, winner of our March Ultimate Blue Ridge Getaway Giveaway!
Are you in?
There's still time - our Ultimate Blue Ridge Getaway Giveaway drawing happens on the 1st day of every month at 5pm. Scroll down to the bottom of this page to join our mailing list and you'll be entered into the hat for a chance to win a 1 night stay at the Inn (you'll be entered in our monthly drawing every month until you win) ... and you'll be the first to learn about our seasonal promotions and special deals via email.
Did you know Rappahannock County is the secret spot for world class performances? Many big name entertainers extend their stay after playing DC venues and come to Little Washington Theatre or Castleton Festival for one more performance. Spring Season at the Theatres is in full swing right now. Come enjoy world-class productions in a very intimate setting. Take a sneak peek of some things coming up for the Spring season below.
'See you soon out at the farm,

Click here for Culinary Classes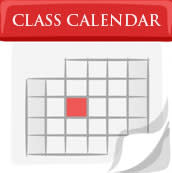 June 2 and 3 - it's a Double Header Performance Weekend!!!
June 2 - Lawrence Juber at Little Washington Theatre - GRAMMY® winning guitarist Laurence Juber is a solo performer, recording artist, composer and arranger. His playing fuses folk, jazz, blues, pop and classical styles, creating a multi-faceted performance that belies the use of only one instrument. http://www.littlewashingtontheatre.com
June 3 - American Chamber Players at Castleton Festival - Castleton in Performance presents The American Chamber Players, performing music of Mozart, Poulenc, Merck, and the luxuriant piano quartet of Gabriel Fauré. Founder and violist Miles Hoffman is renowned throughout the country for his erudite commentary on NPR's Morning Edition. He will be joined by ACP veterans Sarah Stern, flute, Joanna Maurer, violin, Anna Stoytcheva, piano and guest artist Bonnie Thron, cellist. Castleton is honored to welcome this popular ensemble, known for their residencies at the Library of Congress, the Kreeger Museum and nationwide tours. https://www.castletonfestival.org
The Icing on the Cake ... We are now Accepting Weddings
The Icing on the Cake ... We accept Weddings
Elopements & Intimate Weddings
A wedding at Skyline Vineyard Inn is truly like no other. Whether you are eloping or planning the ultimate destination wedding in the Blue Ridge, we can help you with all the little details that make your special day perfect.
We would be proud to host your Elopement or Intimate Wedding!
Skyline Vineyard Inn is the ideal setting for your private ceremony. Working with our dedicated wedding coordinators, creating your dream wedding is easy. And because we know that some elopements are planned with limited lead-time, or are truly a surprise, we have created a special package which includes many of the elements you'll need, or, we're here to help you tailor it specifically for your dream day.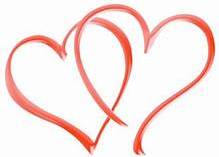 Skyline Elopement Package
Two nights lodging in the Skyline Vineyard Inn Honeymoon Suite
Three course candlelit dinner for two
Full breakfast each morning
Champagne and Truffles
$975
We can add the following Extras for Your Special Day:
One hour massage each for the two of you - $300
Personal Flowers for both of you - $200 | Petite Wedding Cake - $200
An additional charge of $200 will be added to the package during peak season dates and holidays.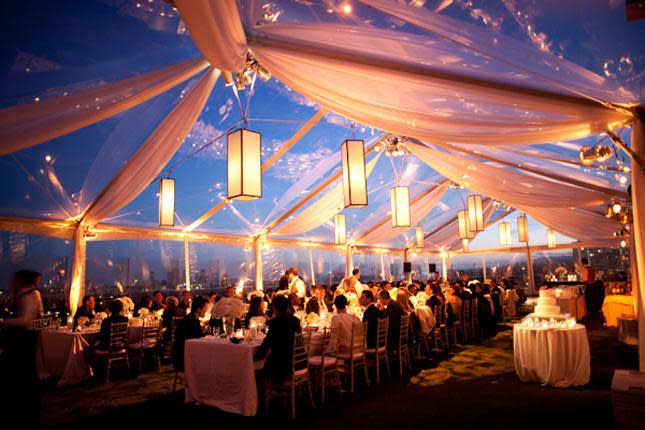 THE DESTINATION WEDDING OF YOUR DREAMS
Come celebrate your most special day with family and friends in a gorgeous Blue Ridge mountain setting. From elegant details and stunning mountain views to delectable food and impeccable service, you can look forward to a breathtaking and unforgettable day. Every step of the way, our experienced and friendly staff is here to assist you with all the details.
Intimate Wedding Package
For Intimate Weddings (6 to 50 persons), we have many space & dining options that are perfect for your special day. We have overnight accommodations for the wedding party on-site and access to 60 rooms within two miles of the wedding destination.
You will have full access to the entire hotel for three days for
Set-up
Rehearsal
Rehearsal Dinner
Ceremony
Reception
On-site Lodging for 10-12 guests in the Skyline Vineyard Inn
Full breakfast each morning for overnight guests
Champagne and Truffles for the Bride & Groom
Perfect indoor and outdoor space for your Ceremony and Reception
We can work with your wedding planner to recommend catering, furniture and equipment rental, flowers, music and whatever other details you need for the event. Please contact us for customized pricing.
An additional charge of $500 will be added to the package during peak season dates and holidays.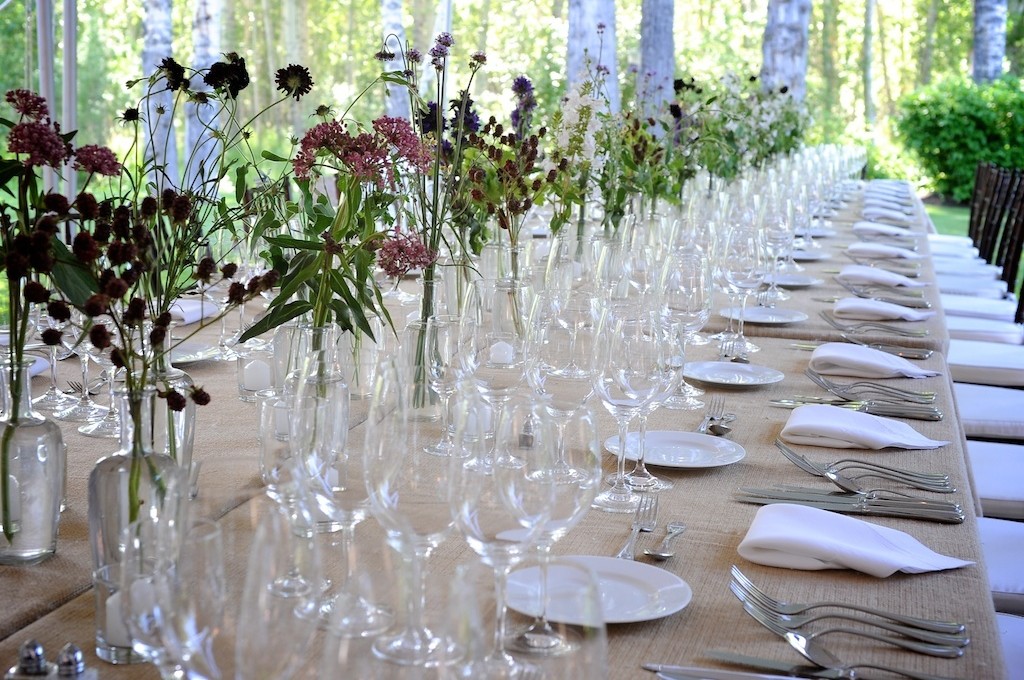 Wedding Party Activities
Every season of the year, you will find a variety of things to do, both here at the Inn and nearby. Our wedding coordinators will work with you to tailor as many, or few, activities into your schedule as you would like. From appointments in the spa & salon for your bridal party to clay bird shooting for the groomsmen, horseback riding, golf, wine & brewery tours and more we're here to help you craft the perfect plan for you and your guests.
Corporate Events
We have complete spy proof seclusion for your strategy planning and team building off-sites.
Bring your get-togethers to a destination that exceeds your expectations! Skyline Vineyard Inn - 60 miles west of Washington DC is the perfect spot for corporate and family events. We have tons of great indoor space for meetings and break-out groups, lawns that can hold giant tents and access to 60 bedrooms.
We welcome you to use our facilities for:
Corporate off-sites
Strategic planning sessions
Team Building events
Local Meetings
Corporate Dinners
Holiday Parties
Family Reunions
Destination Weddings & Elopements
Blue Ridge Honeymoons
We host overnight guests at Skyline Vineyard Inn, our on-site B&B, and, with the highest concentration of B&Bs in America within 2 miles of us, we can coordinate with nearby facilities to overnight however many guests you have attending your event. Our on-site event planner will work with your event planner to produce your entire event.
Contact us to talk about making your special events happen in style.
Request Info