Blue Ridge Wine Retreat
3 day 2 night Wine Immersion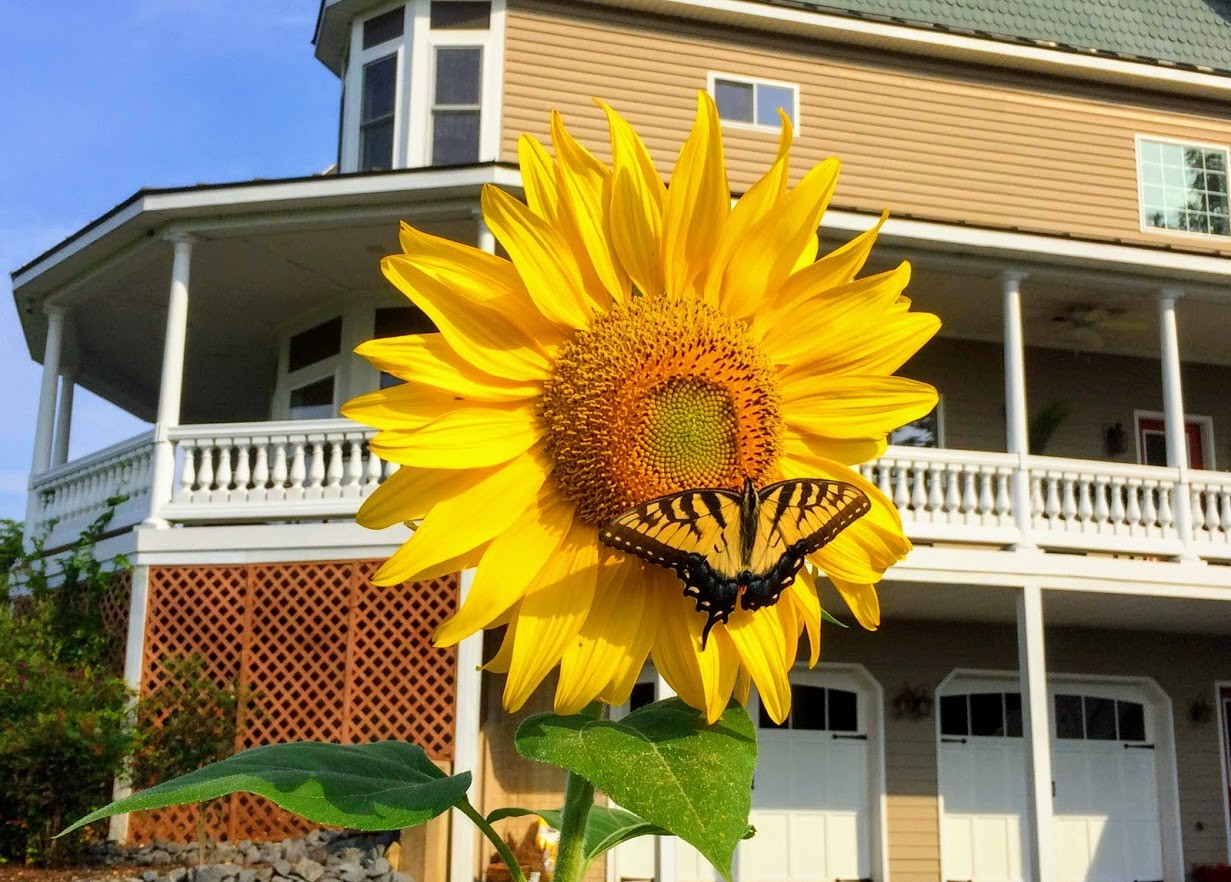 Due to popular demand, Little Washington Winery is hosting the Blue Ridge Wine Retreat - 3 Day and 2 Night wine immersion with classes, excursions and meals all inclusive!
Imagine waking up in gorgeous Blue Ridge wine country ... Starting your day with mimosa cocktails and breakfast on the porch, classes & excursions, pairing meals, bright stars at night, lots of laughter. Learning. Sharing. Finding acceptance, strength, joy and wine.
The Retreat cost is $489 per person based on double occupancy (2 people sharing accommodations). The Blue Ridge Wine Retreat includes 6 meals, 8 classes and 3 excursions.
Join us for a relaxing, exciting, life-changing adventure in the Blue Ridge mountains! This 3 day 2 night retreat happens in the heart of Virginia wine country (60 miles west of Washington DC).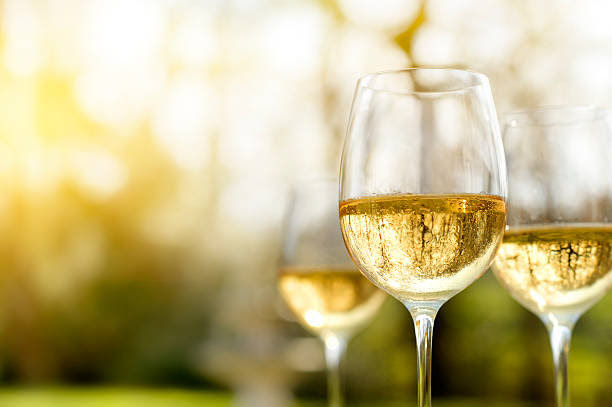 Sample Daily Agenda*:
Sunday Early Arrival: Get settled in by 1pm and be ready for a 2pm Wine Bootcamp class, followed by 5pm welcome reception then 7pm pairing dinner at a favorite restaurant.
Monday: 9am breakfast, 11am Cheeseology class, 12:30pm lunch at a favorite restaurant, 2pm Choco-Vino Challenge, a stroll through historic Little Washington, 5pm Guess the $100 Bordeaux Happy Hour, 6pm cooking class, 7:30ish dinner.
Tuesday Late Departure: 9am breakfast, 10am Wine Blending Lab, Noon Vintners Table Learning Lunch, 3pm departure.
*Each guest can choose to not participate in specific activities; however there will not be a reduction in session fees.
*Start times are approximate as we want our days to flow and adapt to the group as needed.
Email us for more information @ info@littlewashingtonwinery.com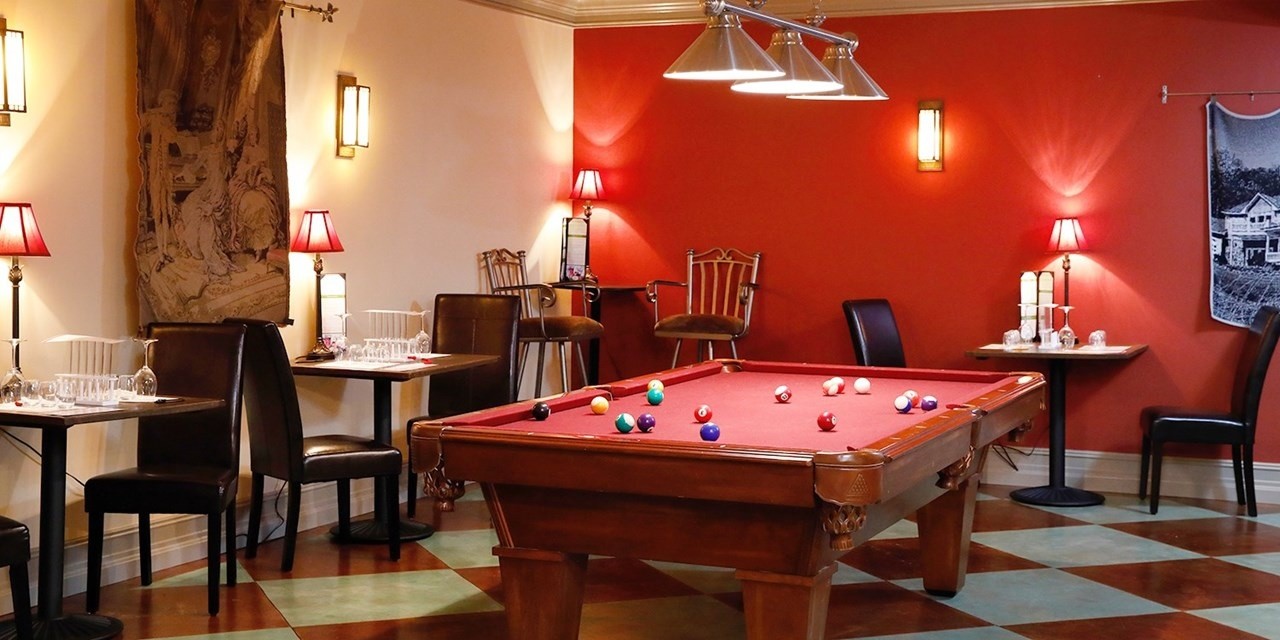 A non-refundable deposit of $500 per couple travelling double occupancy or per single room occupant is required to book the Blue Ridge Wine Retreat. The remainder of the payment is due in full 10 days prior to arrival.
The Blue Ridge Wine Retreat is all indoors and held rain or shine. Cancellations may be made three months or more in advance of your retreat date with a $100 processing fee. All Deposits after that are non-refundable unless the room is able to be re-booked.
New 2020 dates coming soon
In the meantime come out for the day and take a class!
Corporate Offsite Retreat
... What's your mission statement? Ours is 3 words - Fun & Interesting
We host corporate off-site retreats, strategic planning sessions and team building exercises in a destination that exceeds your expectations!
Little Washington Winery - 60 miles west of Washington DC - is the ultimate spot for corporate meetings. We have great indoor space for meetings and break-out groups, and access to 60 bedrooms within 2 miles.
We have complete spy proof seclusion for your strategy planning and corporate meetings. We welcome you to use our facilities for:
Corporate off-site retreats
Strategic Planning sessions
Team Building exercises
Executive retreats
With the highest concentration of B&Bs in America within 2 miles of us, we can coordinate with nearby facilities to overnight however many guests you have attending your corporate outing. Have your planner call our planner to produce your entire corporate off-site.
Off-site Team Building Activities
Every season of the year, we host a variety of experiments and problem-solving adventures that engrain a close-knit teamwork mentality at Little Washington Winery and nearby.
With building bonds, learning compromise and solving issues as the goal, think:
a friendly team-against-team Wine Blending competition
a trust-building Ropes Course
a quick 9-hole Golf Outing
a shared Zipline adventure
a Fun & Interesting Carriage Driving lesson
Learning to wield cooking knives like a samurai
a cheese-making session
We'll work with you to tailor as many, or few, activities into your schedule as you would like. We're here to help you craft the perfect itinerary to make productive progress for you and your corporate team.
Contact us to talk about making your off-site happen in style.
The Icing on the Cake ...
Skyline Vineyard has the #1 Honeymoon Suite on the East Coast

We Specialize in Elopements & Honeymoons
Elope in the Blue Ridge Mountains
Elopement, colloquially speaking, is often used to refer to a marriage conducted between two people in love in sudden and secretive fashion, usually involving a hurried grand adventure away from one's place of residence with one's beloved to get married.
We've got you covered with the Grand Adventure ...
There's nothing like eloping in the great outdoors, surrounded by the best of what nature has to offer. Our mountain elopement package brings your big day to the beautiful Blue Ridge mountains, (60 miles west of Washington DC). Our mountain elopement package can include the officiant, photography, flowers and everything you need for an amazing natural elopement.
Psst - If your vision of your wedding is a little bit bigger than "elopement" we can show you the perfect spot to do the ceremony and reception at Little Washington Winery in our front yard!
We can help you with all the little details that make your special day perfect. Because we know that some elopements are planned with limited lead-time, or are truly a surprise, we have created a special package which includes many of the elements you'll need.
Just tell us you're coming and we'll do the rest to create your secret wedding day.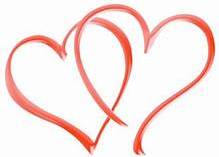 Skyline Elopement /Honeymoon Package for Two
Two nights lodging in the Skyline Vineyard Inn Honeymoon Suite
Full breakfast in the morning
$975
We can also coordinate the following Extras for Your Special Day:
Candlelight Dinner For Two
Massages for the two of you | Bouquet + Boutonnière
Hair + Makeup | One Hour Professional Photography
Petite Wedding Cake | Elopement Coordinator | Wedding Officiant
Destination Activities
Every season of the year, you will find a variety of things to do at Little Washington Winery, at Skyline Vineyard Inn and nearby. Our coordinators will work with you to tailor as many, or few, activities into your schedule as you would like. From appointments in the local spa & salon to clay bird shooting, horseback riding, golf, winery, distillery & brewery tours, art gallery tours, lunch at local restaurants, dinner at the #5 restaurant in the World, a drive to the top of the mountains, carriage rides, hikes, ziplines and more. We're here to help you craft the perfect itinerary to make magical memories of your most special day.
As us about four of our favorite spots for an epic mountain photo shoot.
Request Info