Our News ...
It's March Madness Play-Offs at Little Washington Winery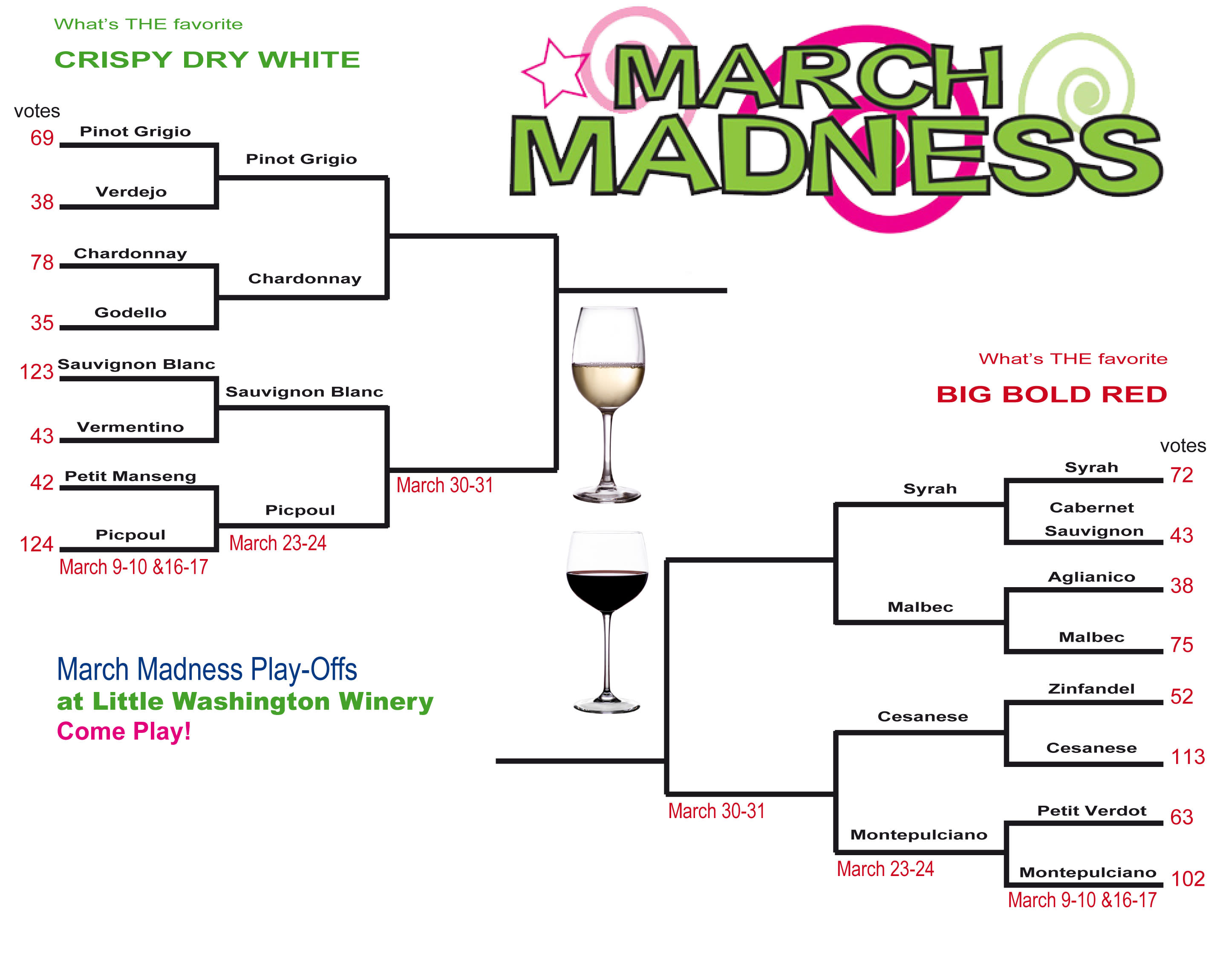 March Madness at Little Washington Winery
We're doing a little playoff of our own all through the month of March over at the winery tasting room. … Come help us judge! The favorite crispy dry white wine and the favorite big bold red wine will be declared at the end of the play-offs! This is a neat opportunity to taste some grapes you've never heard of as they go head to head in the Little Washington Winery March Madness competition. Walk-ins welcome Friday-Sunday - 11am-5pm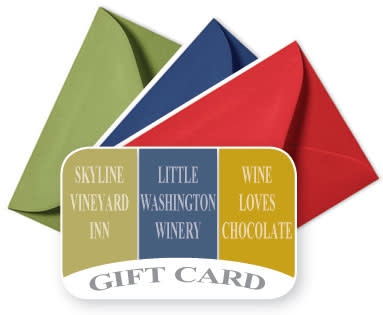 The Ultimate Triple-Treat Gift Card
Our Triple Treat Gift Card is perfect for any occasion ... Think Birthday, Anniversary, Valentines, Mom's Day, Memorial Day, Dad's Day, 4th of July, Labor Day, Autumn, Thanksgiving, the holidays, New Years or just any day for no reason at all! It's Redeemable at all 3 hot spots - Skyline Vineyard Inn, Little Washington Winery & the Wine Loves Chocolate Shop. Call us at 540-987-3300 and we will get one coming your way today!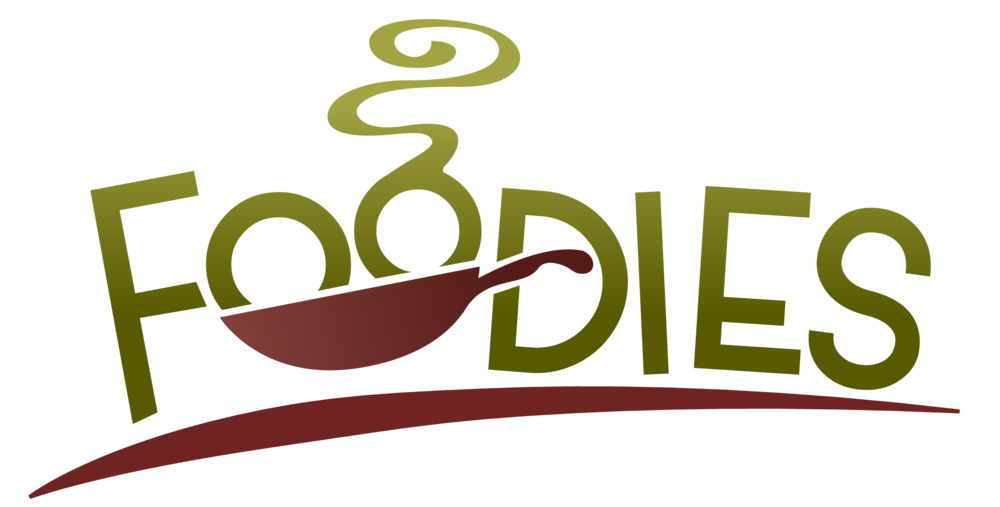 Aaaannnnddddd ... it has happened again!
Congratulations to Chef Patrick O'Connell who has just received yet another crazy amazing incredible award. On March 14, 2019 he was awarded the James Beard Lifetime Achievement Award. "The Lifetime Achievement award is bestowed upon a person in the industry whose lifetime body of work has had a positive and long-lasting impact on the way we eat, cook, and think about food in America," the James Beard Foundation wrote in a release.
Chef O'Connell's approach to cooking pays homage to the tenets of classical French cuisine and reflects a belief in "the cuisine of today" — healthy, eclectic, imaginative, unrestricted by ethnic boundaries.
The Inn at Little Washington is 1.8 miles east of Skyline Vineyard Inn. It's restaurant has garnered quite the list of incredible accolades and awards:
James Beard Lifetime Achievement Award
#5 best restaurant in the world and third highest rated in North America by the French La Liste in December 2018
3 Michelin Stars
Five James Beard Awards, including Best Restaurant in America and Best chef in the U.S.
Longest tenured Forbes five star restaurant in America
5 stars by Forbes Travel Guide
AAA's Five Diamond Award;
Wine Spectator Grand Award
Conde Naste Traveler's Gold List
Travel & Leisure's Top Hotels in the World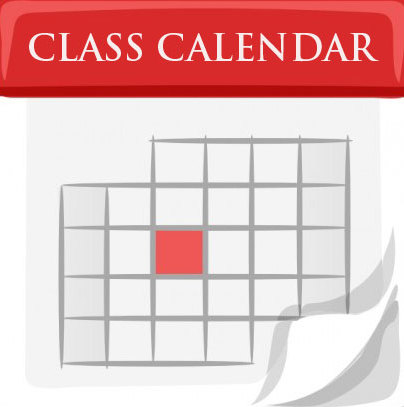 Our Wine Ed classes happen every weekend ...
Did you know ... we teach 14 wine ed classes now?
Click the calendar to see what's coming up and come play!
5 Classes Happen Every Weekend.
Wine Bootcamp
Around the World in 80 Minutes
The Aromas of Wine
Virginia vs The World
Vintners Table Learning Lunch
Cheeseology
Guess the $100 Bordeaux
How to Pair Dessert & Wine
Triple Threat - Cheese, Chocolate & Wine
World of Malbecs
The 15 Rules of Perfect Food & Wine Pairing
Blending Wine
South African Wines
Three of our classes are now taught at Skyline Vineyard Inn ... Guess the $100 Bordeaux, Wine Blending Class and Vintners Table (Learning Lunch). You don't have to have a room reservation to come play at Skyline Vineyard Inn and Little Washington Winery! Reserve seats in our Food & Wine classes to get a sneak peak of the hottest new Inn in Virginia - Skyline Vineyard Inn at Little Washington!
Get a sneak peak of the Inn in these Hot New Classes ...

VINTNERS TABLE
A Learning Lunch - First Saturdays Noon-1:30pm
Although sipping on award-winning wines is a delight, once you bring food into the equation the experience moves to an extraordinary level of discovery. The new Skyline Vineyard Inn Vintners Table food and wine experience combines subtle flavors and textures to enhance the aromas of each of six wines. The wines to be tasted are exceptional in their own right having been awarded both locally and internationally. The six food pairings are, well, phenomenal!
This guided pairing class happens at Noon and includes lunch. The Vintners Table pairing features different wines and pairings every time it happens, so come and then come again to learn something new about food and wine pairing every 1st Saturday of the month.
The added bonus - our Vintners Table class is held at our Skyline Vineyard Inn tasting room surrounded by breathtaking views of the Blue Ridge mountains.
$40 per person ...
Go here to get tickets - Vintners Table Tickets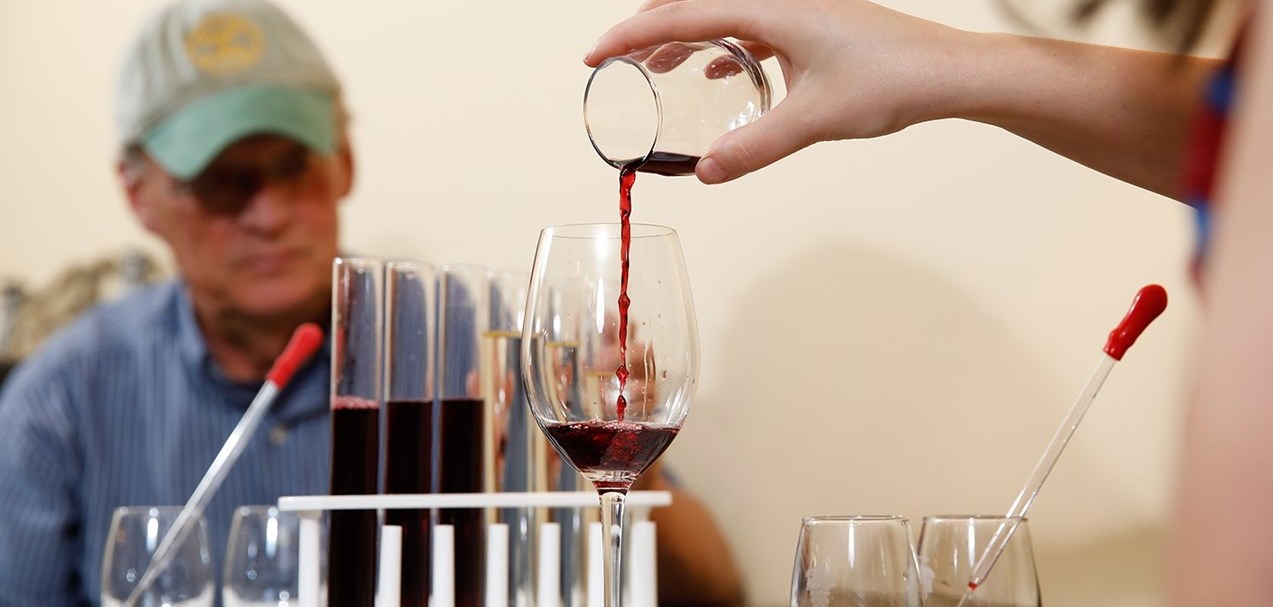 WINE BLENDING CLASS
Winemaker for a Day - Every Sunday 2:00-3:30pm
Be a winemaker for a day ... Mix and match single varietals to make your own perfect masterpiece of wine. Our unique wine blending sessions let you experiment with your own concoctions. Our practiced Wine pros will guide you through an in-depth understanding of grape varietals and their flavor profiles so you can create your own masterpiece of wine.
Are you a fan of the soft, smooth reds, the bigger, bold reds or a crispy dry white? We'll teach you how to perfect a wine that's a perfect match to your own personality!
The added bonus - Our Wine Blending Lab is located in the basement of the hottest new tasting room in Virginia ... Skyline Vineyard - surrounded by breathtaking views of the Blue Ridge mountains.
This hands-on experience is ideal for making memories on vacation, a unique date, girls' get-together or team building break-out sessions for your next corporate outing.
Wine Blending Class happens every Sunday- Come Play!
$40 per person ... use coupon code wb358 to save 50%.
Go here to get tickets - Wine Blending Class

The Ultimate Blue Ridge Getaway Giveaway drawing ... Are you in?
There's Still Time - our drawing happens on the 1st day of every month at 5pm. Scroll to the bottom of this page to join our mailing list and get entered for a chance to win a 1 night stay in the Bear Fence Suite at Skyline Vineyard Inn.
We're looking forward to seeing you soon out at the farm,

Click here for Culinary Classes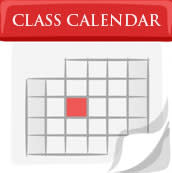 The Icing on the Cake ...
Skyline Vineyard Inn has the #1 Honeymoon Suite on the East Coast

Wedding Elopements & Honeymoons
Elope in the Blue Ridge Mountains
There's nothing like eloping in the great outdoors, surrounded by the best of what nature has to offer. We've created mountain elopement packages that'll bring your big day into the beautiful Blue Ridge mountains. Our mountain elopement package can include officiation, photography, flowers and everything you need for an amazing natural elopement.
We can help you with all the little details that make your special day perfect.
Skyline Vineyard Inn, Little Washington Winery's new boutique hotel, creates the ideal setting for your private ceremony and honeymoon. Working with our dedicated coordinators, creating your special wedding is easy. And because we know that some elopements are planned with limited lead-time, or are truly a surprise, we have created a special package which includes many of the elements you'll need, or, we're here to help you tailor it specifically for your dream day.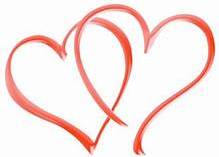 Skyline Wedding Elopement/Honeymoon Package for Two
Two nights lodging in the Skyline Vineyard Inn Honeymoon Suite
Three course candlelit dinner for two
Full breakfast each morning
Champagne and Truffles
$1975
We can add the following Extras for Your Special Day:
Massages for the two of you | Bouquet + Boutonnière
Hair + Makeup | One Hour Professional Photography
Petite Wedding Cake | Elopement Coordinator | Wedding Officiant
Destination Activities
Every season of the year, you will find a variety of things to do at Little Washington Winery, at Skyline Vineyard Inn and nearby. Our coordinators will work with you to tailor as many, or few, activities into your schedule as you would like. From appointments in the local spa & salon to clay bird shooting, horseback riding, golf, winery, distillery & brewery tours, art gallery tours, lunch at local restaurants, dinner at the #5 restaurant in the World, a drive to the top of the mountains, carriage rides, hikes, ziplines and more. We're here to help you craft the perfect itinerary to make magical memories of your most special day.
As us about four of our favorite spots for an epic mountain elopement.
Corporate Offsite Retreat ...
... What's your mission statement? Ours is 3 words - Fun & Interesting
We host corporate off-site retreats, strategic planning sessions and team building exercises in a destination that exceeds your expectations!
Little Washington Winery with our new Skyline Vineyard Inn - 60 miles west of Washington DC - is the ultimate spot for corporate meetings. We have great indoor space for meetings and break-out groups, and access to 60 bedrooms within 2 miles.
We have complete spy proof seclusion for your strategy planning and corporate meetings. We welcome you to use our facilities for:
Corporate off-site retreats
Strategic Planning sessions
Team Building exercises
Executive retreats
We host overnight guests at Skyline Vineyard Inn, our on-site B&B, and, with the highest concentration of B&Bs in America within 2 miles of us, we can coordinate with nearby facilities to overnight however many guests you have attending your corporate outing. Have your planner call our planner to produce your entire corporate off-site.
Off-site Team Building Activities
Every season of the year, we host a variety of experiments and problem-solving adventures that engrain a close-knit teamwork mentality at Little Washington Winery, Skyline Vineyard Inn and nearby.
With building bonds, learning compromise and solving issues as the goal, think:
a friendly team-against-team Wine Blending competition
a trust-building Ropes Course
a quick 9-hole Golf Outing
a shared Zipline adventure
a Fun & Interesting Carriage Driving lesson
Learning to wield cooking knives like a samurai
a cheese-making session
We'll work with you to tailor as many, or few, activities into your schedule as you would like. We're here to help you craft the perfect itinerary to make productive progress for you and your corporate team.
Contact us to talk about making your off-site happen in style.
Request Info