The Tasting Room
Located at 72 Christmas Tree Lane, Washington, Virginia
Walk-in Wine Tastings 11am-5pm every Friday, Saturday & Sunday!
Our Tasting Room, Little Washington Winery, is located at 72 Christmas Tree Lane, Washington, Virginia. The tasting room is open Friday through Sunday 11am-5pm. Enter the winery at the next right turn past Clark Lane on Route 211 - Christmas Tree Lane.
Come taste "George" our wine that was named the #1 red wine in Virginia, "Shenandoah Steel" our wine that was named the #3 white wine in Virginia, our two gold medal winners and our newest release, "Pink", a rare Petit Verdot based Rose that is awesome!
Along with our own wines, we look for and adopt the most incredible wines you'll never find without us coming from small micro-wineries like ours. We always feature 3 wines that are not ours on our wildly popular Dirt Road Wine Tour. Tastings are different here every day.
Wine seminars happen every weekend!
Our wine & food classes have become the top rated classes in the DC region. We affectionately call our 12 classes Foodie~U Wine School. 4-5 classes are offered every weekend, making it fun and interesting every time you come back to visit. Coming Soon - we're adding 2 more culinary adventures to the curriculum - a Vintner's Table and Teaching Kitchen classes. Bring out your inner chef and come play!
Classes happen every Saturday and Sunday!
Seating is very limited for these events. Please go to our class calendar to purchase & reserve seats for classes.
The Teaching Kitchen

Coming Soon!
Join us in our Teaching Kitchen for an afternoon of fresh flavors and new friends. We host culinary classes with guest chefs, winemakers and sommeliers. Tasting is encouraged and your inner chef is invited to play.

Learn to handle butcher knives like a samurai!

See for yourself why the shape of your wine glass really matters!

Blend your own perfect bottle of wine & take a bottle home!

Make truffles with one of our chocolatiers & learn to perfectly pair chocolate & wine!
Hands-on time with our foodie guides will teach you how to be as cool in the kitchen as you are everywhere else.
Our Food & Wine Classes happen every weekend. Seating is very limited. Please go to our class calendar to purchase & reserve seats.
The Vintner's Table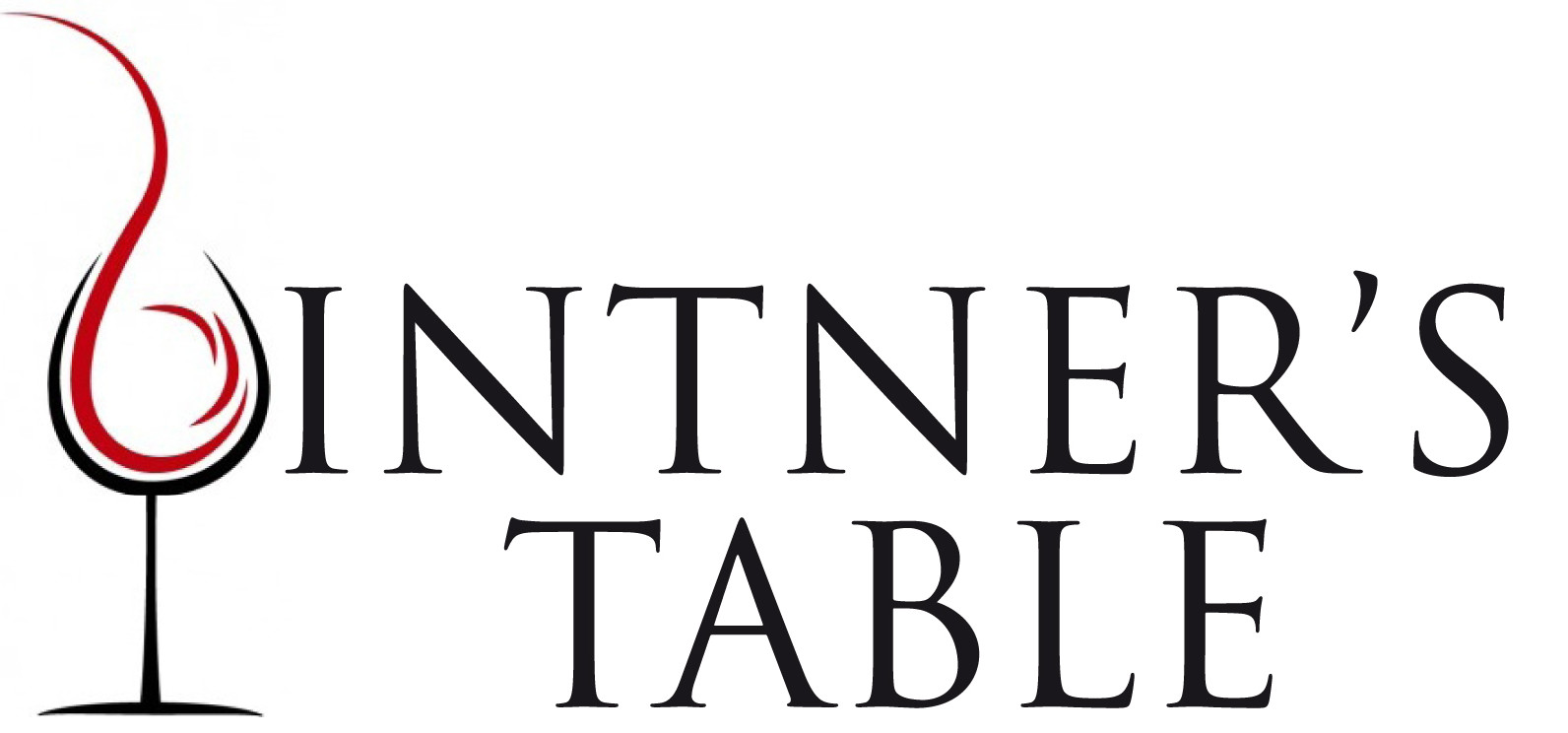 Coming Soon!
Join us at our Vintner's Table to explore regionally themed food & wine pairings. Pairing food with wine does not need to be a complicated affair! Rather than a set of rules to follow, it is more a case of simply bearing in mind a couple of guidelines:

Food: sweet, sour, salty, bitter, umami.

Wine: sugar, tannin, alcohol, body.
We'll teach you how to recognize perfect pairing flavors as we taste foods & wines from Piedmont, Tuscany and Sicily in Italy, Switzerland, Bordeaux, Burgundy and Provence in France, Spain, South Africa, Argentina, and all over America too. We'll focus in on one region at a time.
Food & Wine classes happen every weekend. Please go to our class calendar to purchase & reserve seats.
The SpeakEasy
Bar? ... What Bar?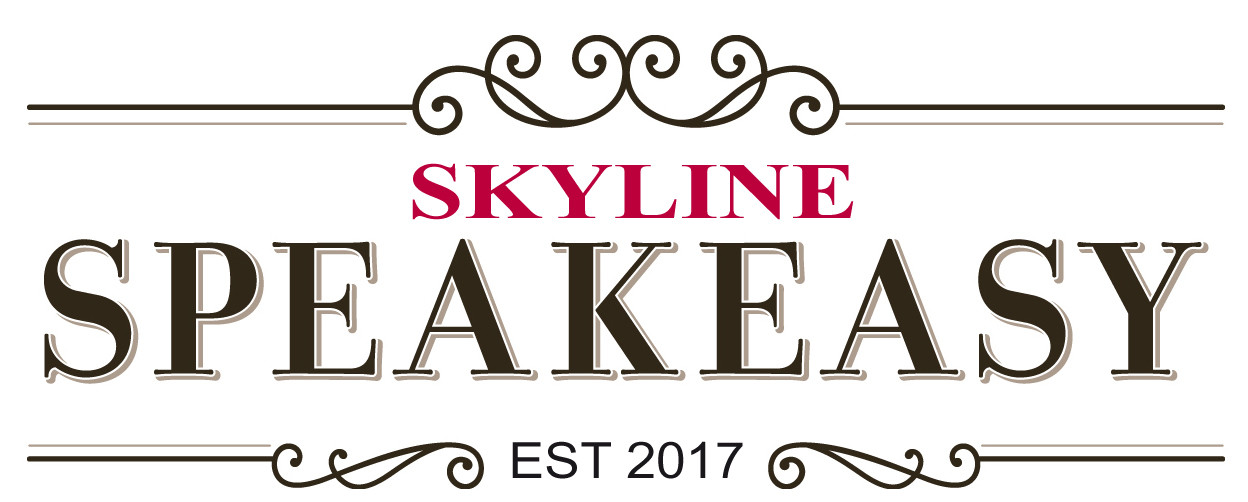 Obtrusively furtive nostalgia - Our SpeakEasy is open for Skyline Vineyard Inn over-night guests to stretch out the day, so that time may not hinder carousing and play.
BYOB from Little Washington Winery and Try to find the SpeakEasy! ... Don't worry, when you stay at Skyline Vineyard Inn eventually we will show you the secret passage so that you can feel free to stay up playing pool - revelling in an infatuation with the good old days of prohibition.
Free water, sodas and snacks are available in the SpeakEasy for over-night guests. BYOB from our tasting room so that you can enjoy a glass of wine while you stay up and play!