Skyline Vineyard Tasting Room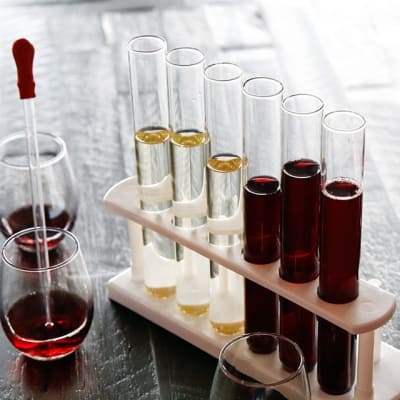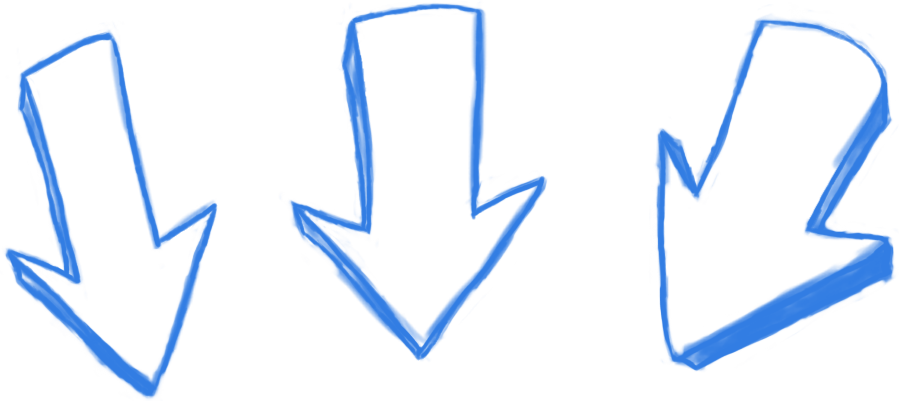 Skyline Vineyard Tasting Room ... Have you seen this place yet?
We're making wine tasting fun again with 4 new adventures - come play!

-- DIY - Make Your Own Perfect Wine ... We're making wine tasting fun again by letting you play with your own concoctions! We'll show you how we decide on each vintage masterpiece blend for our award-winning chemistry project named "George". (George has subsequently been named the #1 red wine in Virginia).
Mix and match our single varietals (our new Merlot, our gold-medal Syrah and our gold medal Cabernet Franc) to make your own perfect masterpiece of wine in our Blending Lab. Our wine pros will load you up with varietals in test tubes then guide you through an in-depth understanding of what each grape varietal can bring to the equation of making a world class wine.
-- Virginia Vintners Collective - Taste our "George" (named the #1 red wine in Virginia) alongside other incredible Virginia wines that are also making big waves on the world wine scene. We partner with fellow Commonwealth farm wineries so you can taste the most intriguing wines in Virginia all in one little spot. Watch our class schedule for our Virginia Versus The World Taste-Off where the best of the best Virginia wines go head to head alongside iconic wines of the world to show how Virginia compares to world class wines.
-- Iconic Wine Blends - Taste our "George" alongside wines that are iconic in the wine industry - the French Bordeauxs, the Spanish Riojas and Priorats, the Cotes du Rhone Chateauneuf du Papes, Portugal's Port, Italy's Super Tuscans, U.S. Meritage blends and Champagne... Many would be surprised to learn that this quintessential French wine is, in fact, a blend. These are the wine blends that are so highly sought after and rated by wine critics that they can become pricey and scarce (nearly impossible to find).

-- DIY Food & Wine Samplers - As you know our favorite thing is teaching seminars all about wine and how to pair food and wine in our Foodie-U Wine School. Do you know there are now 14 different classes in Foodie-U Wine School? With our new Do-It-Yourself Wine & Food Learning Samplers ... you can now learn at your own pace on our wrap-around porch. Our samplers are mini seminars that come with a lesson card so you can sit on the porch and learn how to pair Wine with Cheese, Dessert, Chocolate, Molecular Pairings and more. Come and let us guide you through a lesson about wine.
Tastings of our wines are available in the tasting room, around a communal table and outside under the shade of our wrap-a-round 'Gone With The Wind' porch. Cheese plates & charcuterie boards are available to enhance your tasting experience.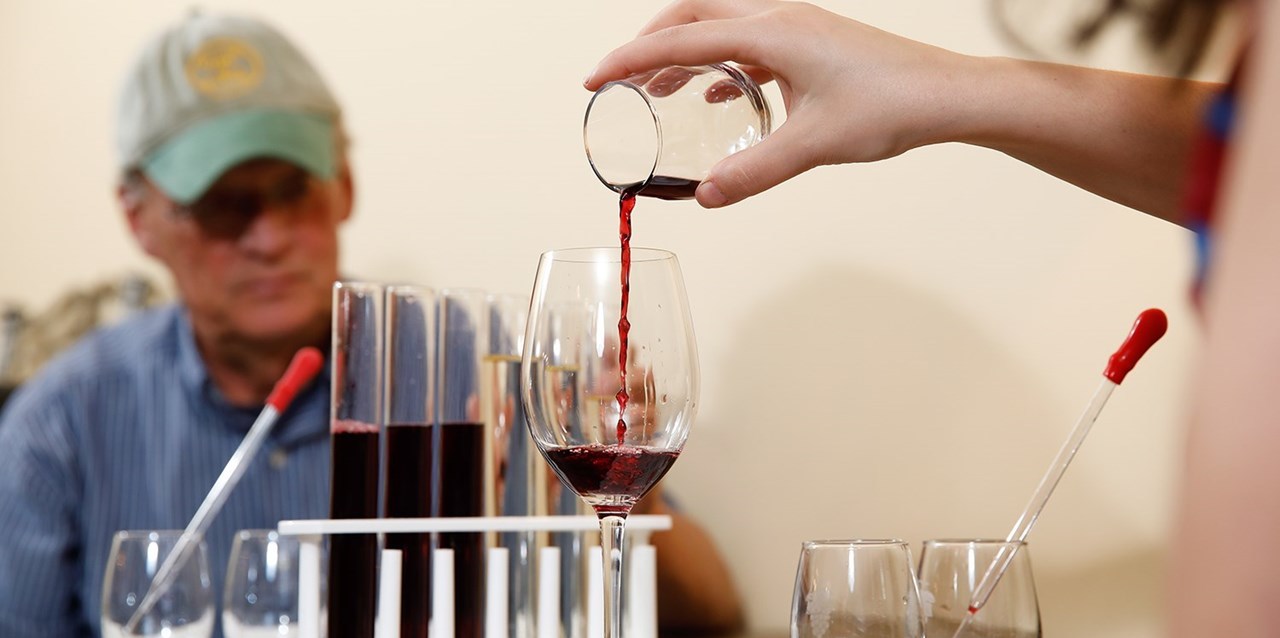 The Vintner's Table Learning Lunch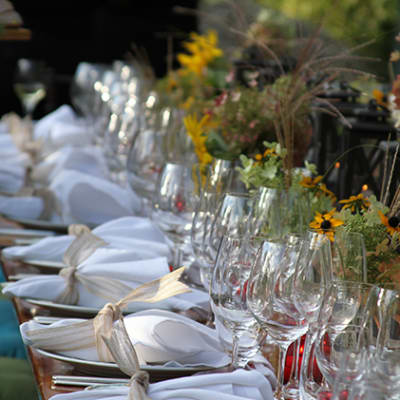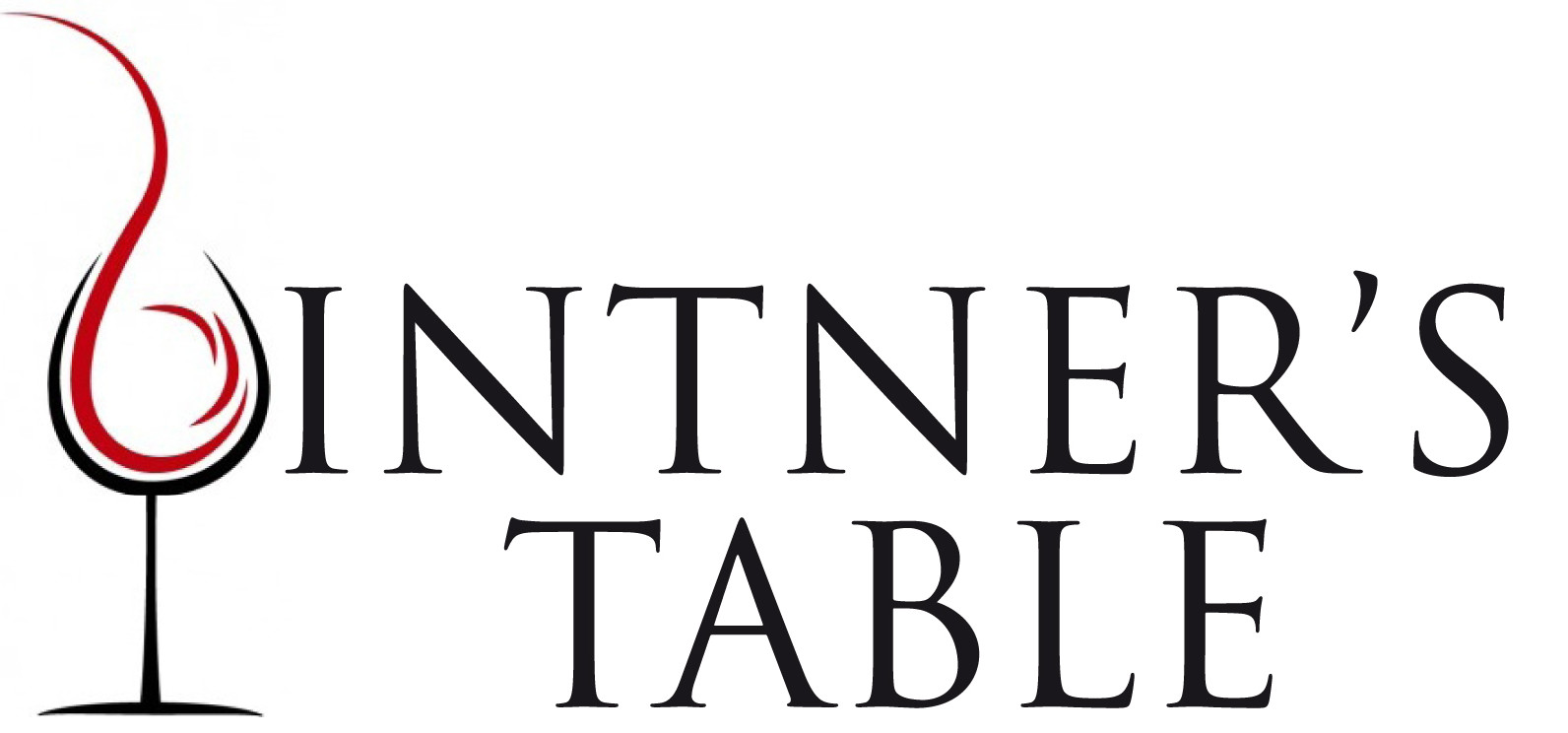 Join us at our Vintner's Table on the 1st Saturday of every month at Noon for a learning lunch. Every time we do a Vintners Table seminar it has a different focus to explore themed food & wine pairings .... so come, come and come again. Pairing our award winning wines with food does not need to be a complicated affair! Rather than a set of rules to follow, it is more a case of simply bearing in mind a couple of guidelines:

Food: sweet, sour, salty, bitter, umami

Wine: sugar, tannin, alcohol, body
We'll teach you how to recognize perfect pairing flavors as we taste our own wines along with foods & wines from Piedmont, Tuscany, Sicily, Switzerland, Bordeaux, Burgundy, Provence, Spain, South Africa, Argentina, oh - and all over America too.
The SpeakEasy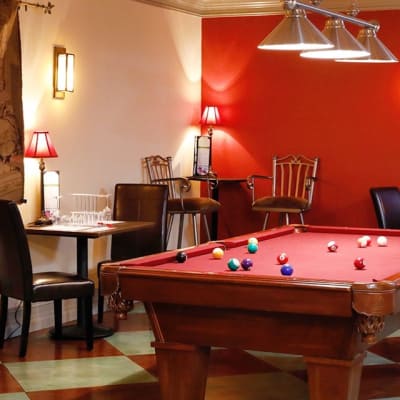 Bar? ... What Bar?
Our "Speak Easy" tasting room is available for Skyline Vineyard Inn over-night guests to stretch out the day, so that time may not hinder carousing and play. We invite guests of the Inn to come down and join us in the evening playing pool, watching the game and enjoying a nostalgic infatuation with the good old days of prohibition.
The Teaching Kitchen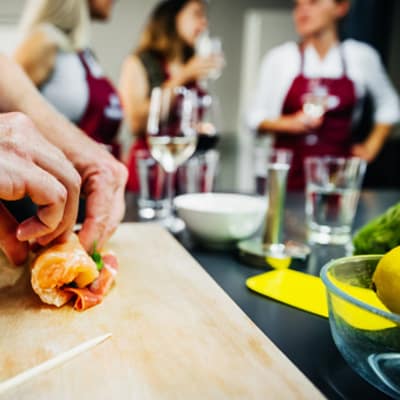 Coming Soon!
Bring out your inner chef and come play! Our operating winery/Teaching Kitchen will host culinary classes with guest chefs, winemakers, sommeliers, chocolatiers, cheesemongers and more. Tasting is encouraged and your inner chef is invited to play.

Learn to handle butcher knives like a samurai!

See for yourself why the shape of your wine glass really matters!

Blend your own perfect bottle of wine & take a bottle home!

Make truffles with one of our chocolatiers & learn to perfectly pair chocolate & wine!
Hands-on time with our foodie guides will teach you how to be as cool in the kitchen as you are everywhere else. Our Food & Wine Classes happen every weekend. Seating is very limited.